Ebbsfleet Development Corporation Board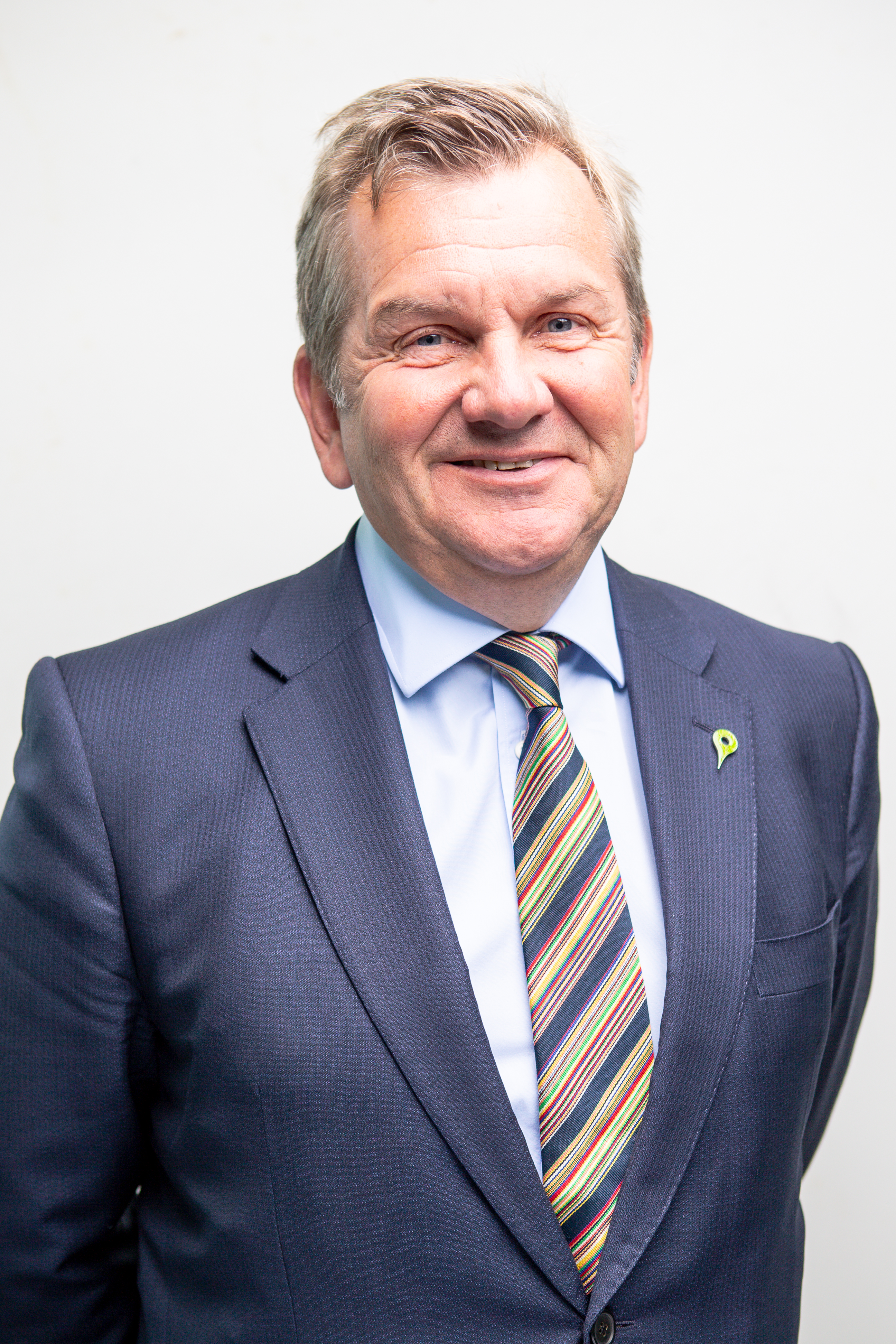 Simon Dudley
Chair of the Board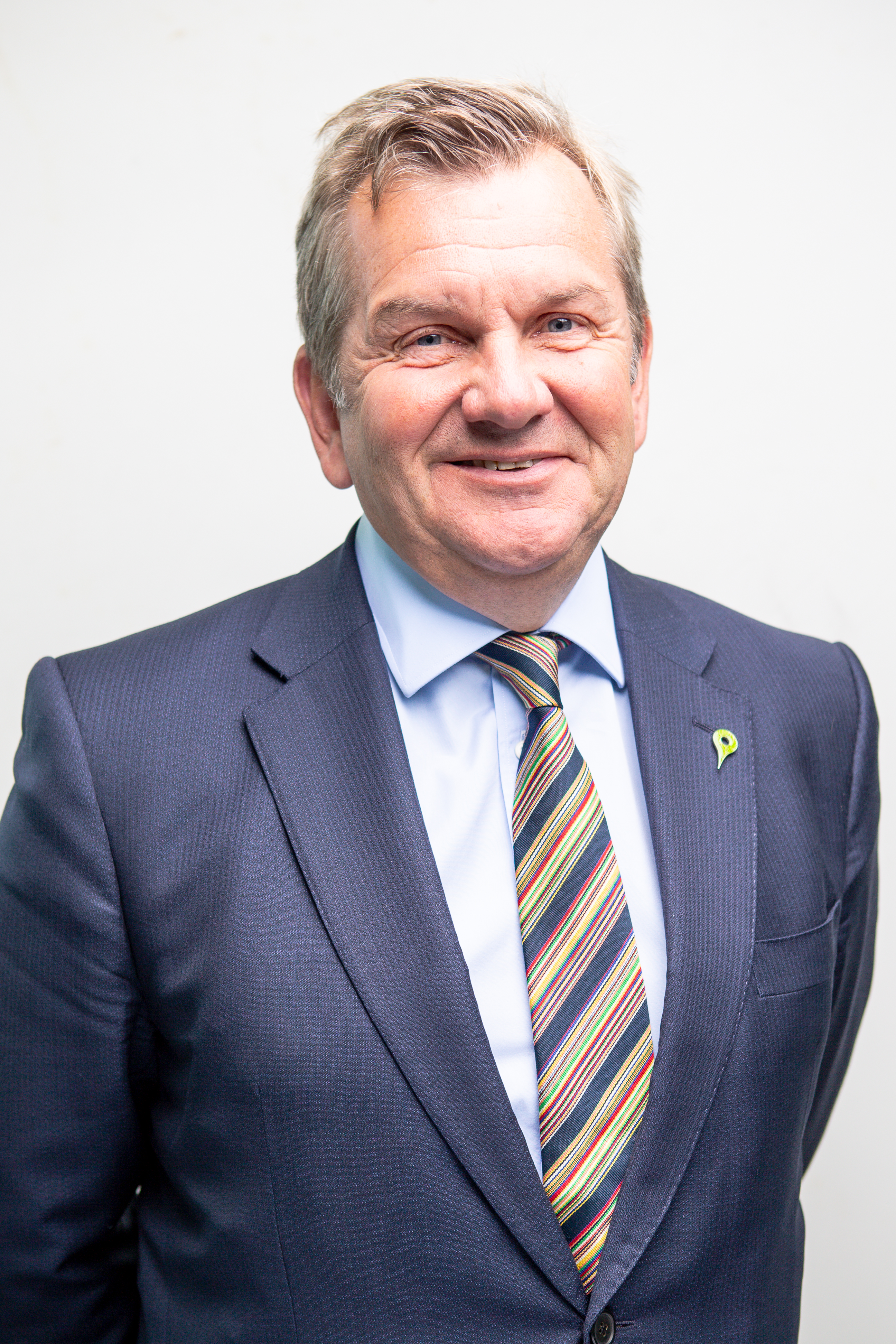 Simon Dudley
Chair of the Board
Simon is the former leader of Royal Borough of Windsor and Maidenhead Council where he served from 2007 to 2019. Simon became a non-executive director of Homes England in 2017, becoming Senior Independent Director and then Interim Chair between the summer 2019 and the autumn of 2020. After a 30-year career working in finance, he became partner of his own structured finance advisory business, a managing director in Fixed Income at Citigroup Global Markets and then spent some years in private equity. Simon has also founded two free schools; one a state boarding school called Holyport College which he founded with Eton College and another called Forest Bridge School which is a special free school for children on the autistic spectrum. In September 2021, Simon became Chair of Square Roots, a London focussed affordable housing provider and subsidiary of the London based housebuilder London Square. 
Ian Piper
CEO
Ian Piper took up the Chief Executive role at Ebbsfleet Development Corporation in September 2017 where he has responsibility for delivering the vision of a Garden City comprising up to 15,000 new homes and thousands of new jobs.
Ian is a surveyor and has a career that spans the public and private sector, and he has worked at a local, regional and national level. Having studied at Coventry University, Ian has enjoyed a varied career within the housing and regeneration sector, bringing a wealth of experience in economic development, strategic partnerships and infrastructure funding. Having previously worked as Head of Land for Homes England, Ian has direct experience in overseeing and delivering regeneration projects across the UK. From 2010-2014, he was Chief Executive with Forward Swindon Ltd, the arms-length independent company established by Swindon Borough Council to deliver economic development and regeneration in the town. Ian had previously worked with the London Docklands Development Corporation and the private sector with developers Alfred McAlpine, YJ Lovell, Bovis and Wimpey. He is particularly passionate about ensuring high-quality and affordable homes are delivered in the right places to improve the lives of people and local communities.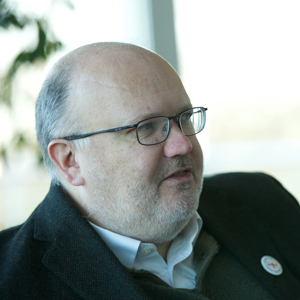 Jeremy Kite, MBE
Leader of Dartford Borough Council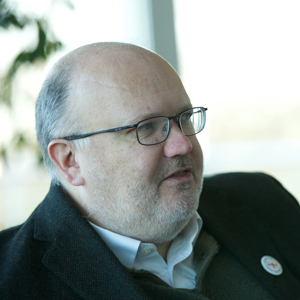 Jeremy Kite, MBE
Leader of Dartford Borough Council
Jeremy Kite has been Leader of Dartford Borough Council since 2006 and a member of Kent County Council since June 2009, where he is a deputy cabinet member. Jeremy is a director of Dartford Football Club and the Leigh Academies Trust. He has a particular interest in community-friendly architecture and has worked with designer Wayne Hemingway on a housing development at The Bridge, architect Ken Shuttleworth on the creation of the Dartford Dojo and his council was responsible for commissioning the ecological award-winning football stadium at Princes Park. He was awarded an MBE in 2013.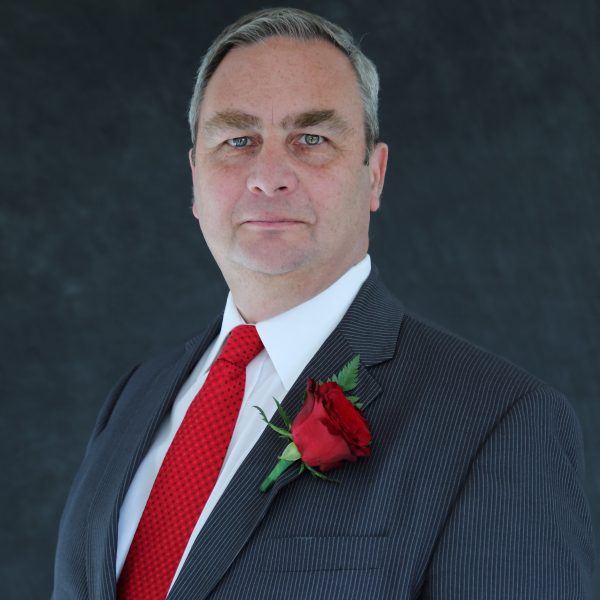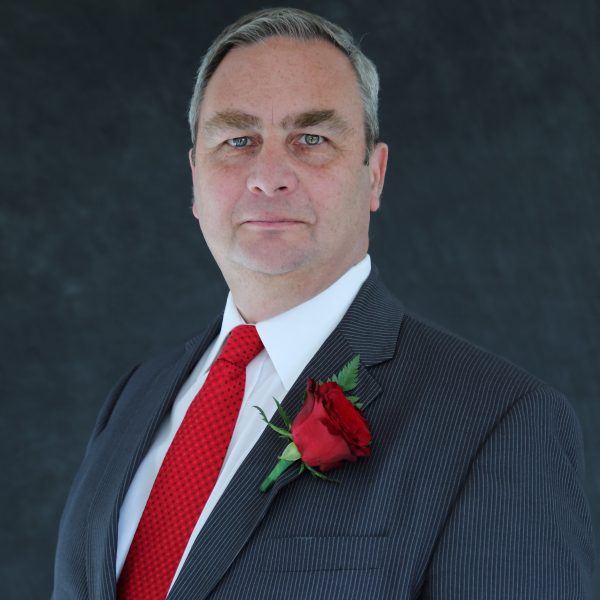 John Burden
John Burden is the Leader of Gravesham Borough Council. He has been a member of the Council for over 34 years and is a Freeman of the Borough. After gaining his degree John qualified as a Chartered Building Surveyor and has worked within the building and property industry ever since. He is a Fellow of the Chartered Institute of Building Engineers. In 1989 John became a member of Northfleet Age Concern, becoming Chair of the Board of Trustees in 2011, giving him over 30 years' experience at the charity. In addition, John is Director of The Grand, a Community Interest Company in Gravesham, which provides a wide range of healthy living support from youth through to the elderly within the community.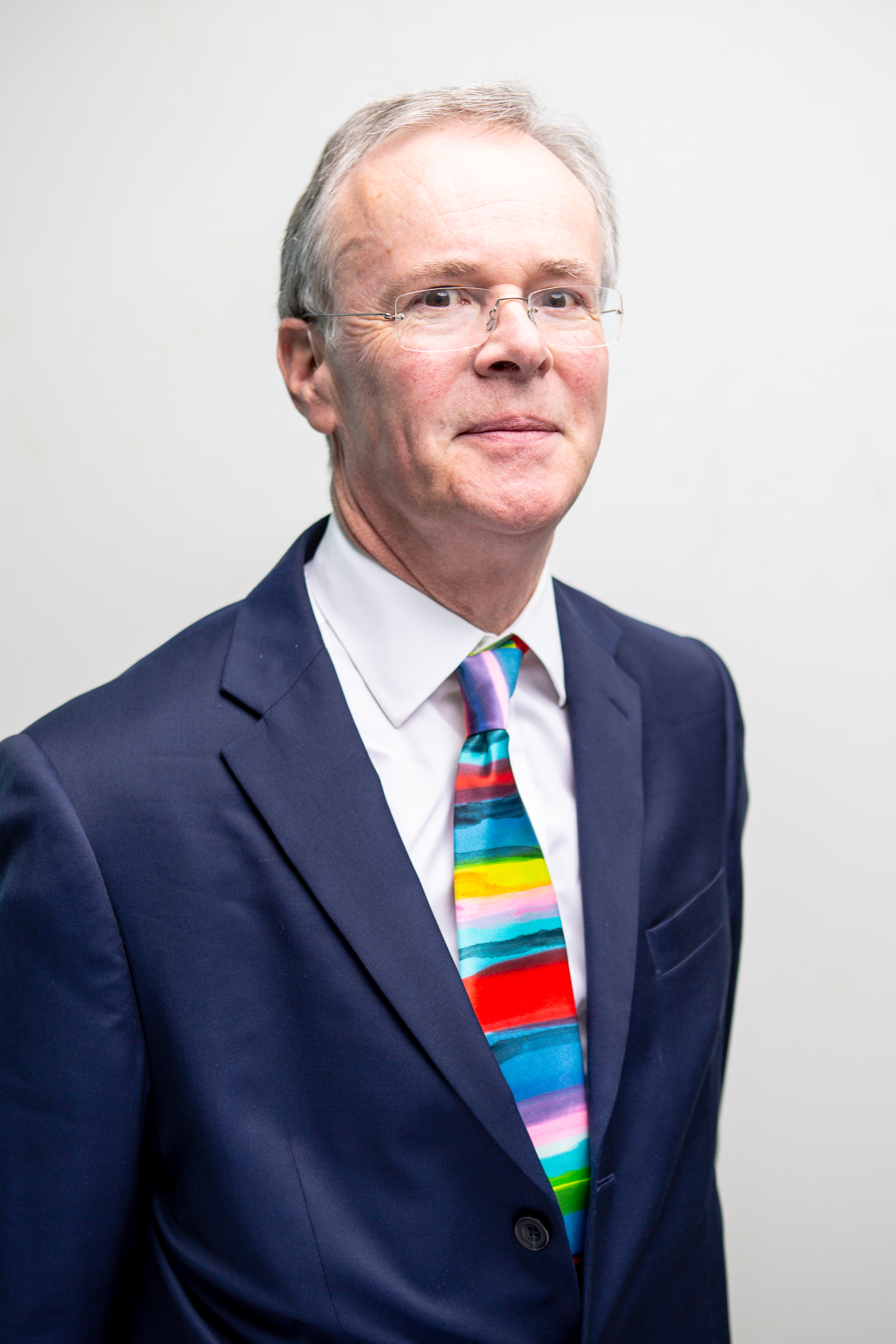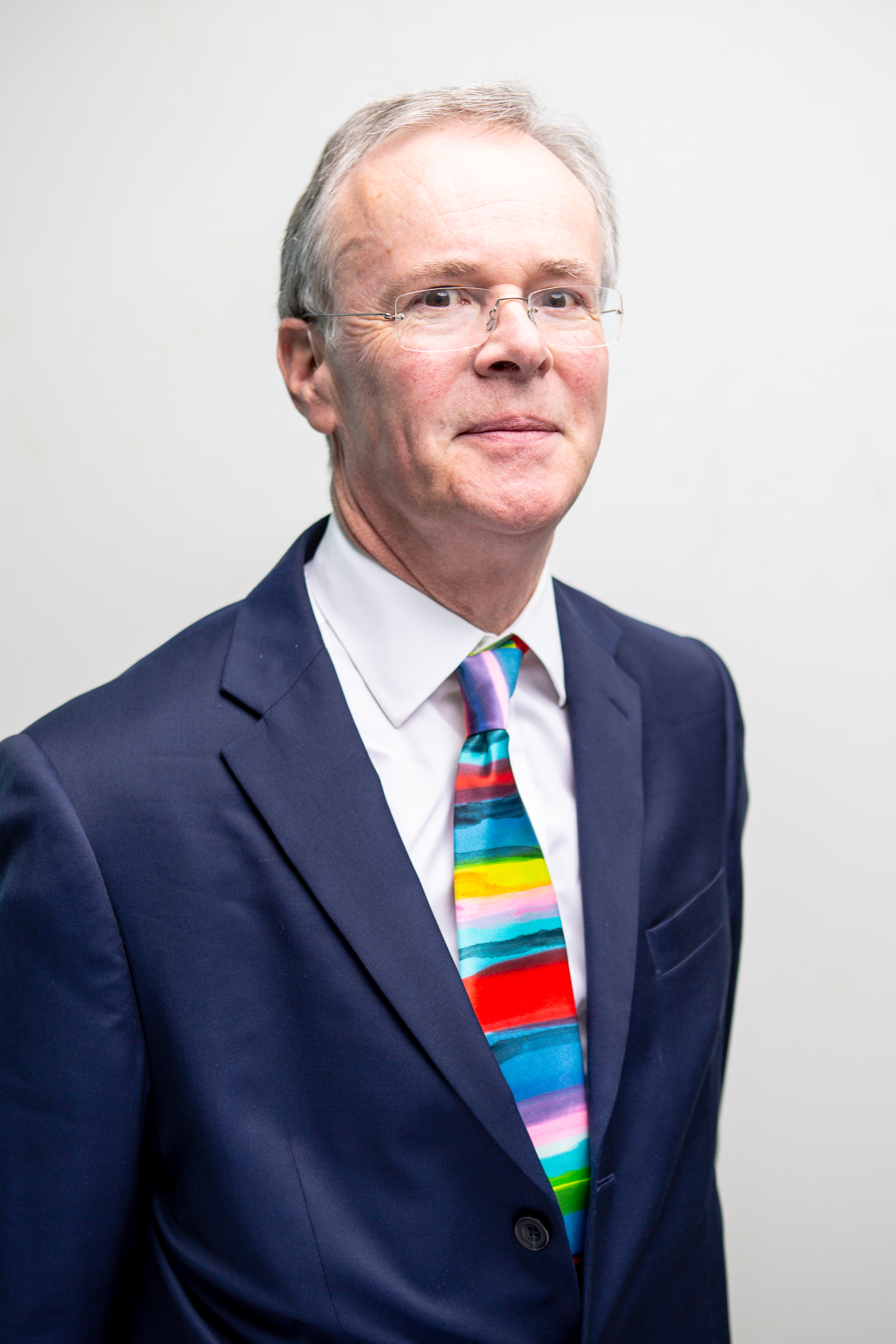 Neil Cameron KC
Neil is a barrister with extensive experience of compulsory purchase, parliamentary and environmental work. He was joint head of Landmark Chambers from 2015-2018. Appearing and planning and infrastructure inquiries, his recent experience includes The Tulip (305 m tall visitor attraction in the City of London), Cribbs Causeway (retail), Burgess Business Park (residential and commercial mixed use) and extensions to the Birmingham and West Midlands tram network. He acted in Parliament on petitions in relation to Crossrail and HS2.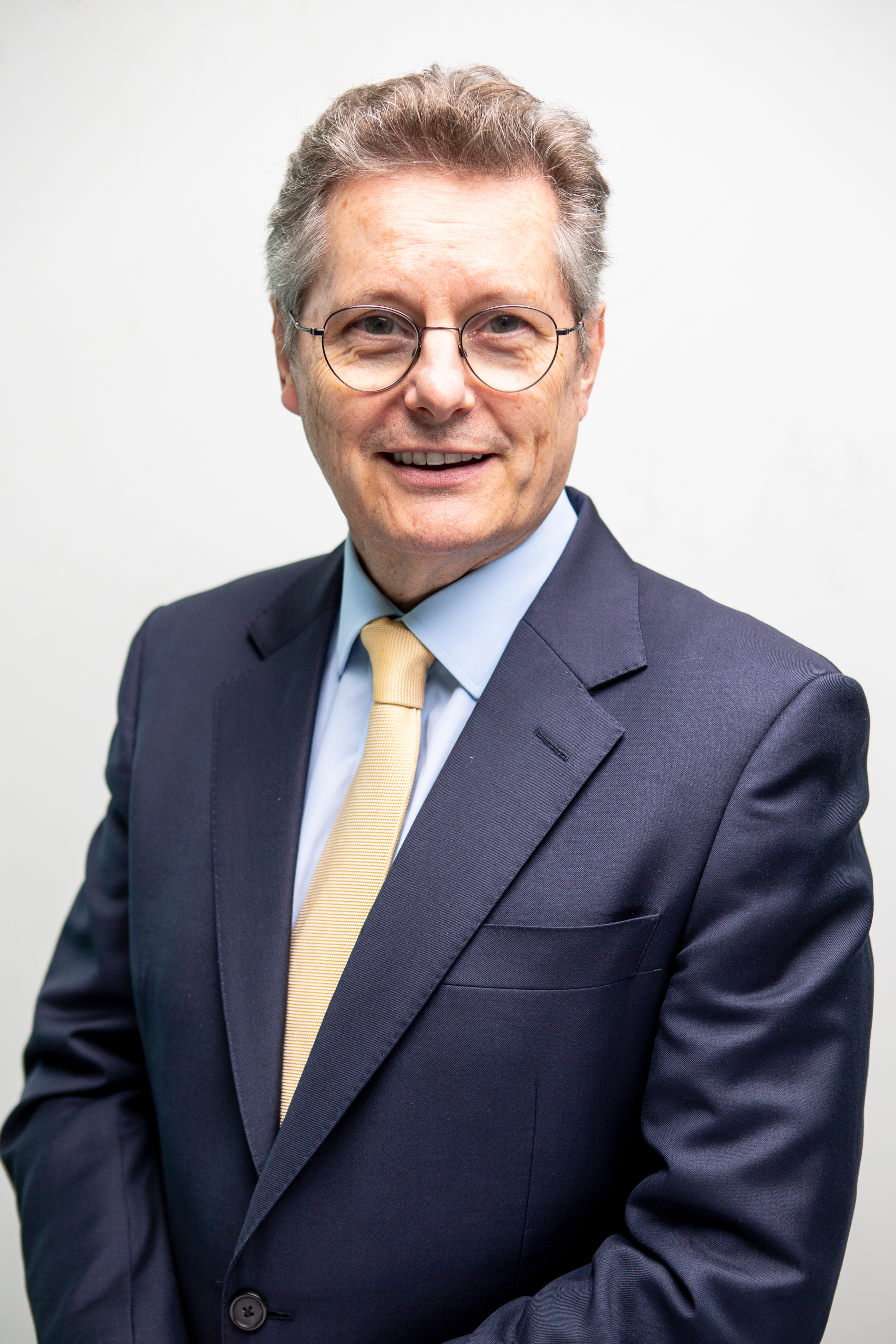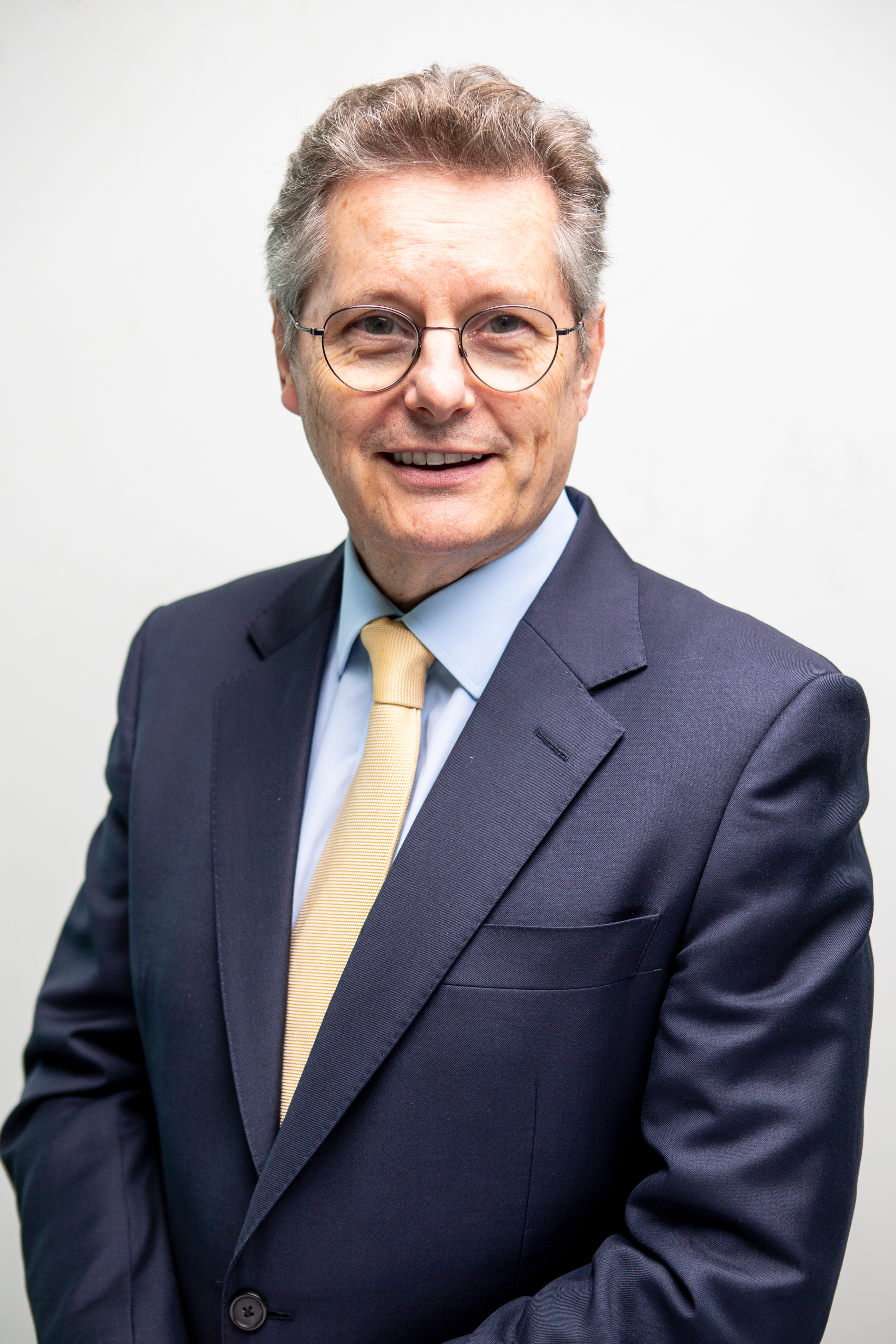 Nick Shattock
Nick is the principal of development consultancy Chainwork Capital Limited, advising on mixed use schemes for landowners and family offices. He is a NED of Marshall of Cambridge (Holdings) Limited and was formerly a NED of the MOD's Defence Infrastructure Organisation. Nick was a PLC  Director of Quintain for over 16 years, where among numerous retail, industrial, office and residential investments and developments, he assembled both the land and secured the planning for 22 million ft² over 249 acres at Wembley Park and the Greenwich Peninsula. Prior to Quintain, Nick was a partner for five years in a major City law firm, where he specialised in real estate investment, development, hotels and town extensions. In his voluntary life, Nick is a Director of Variety International , the children's charity and past Chair/Chief Barker of Variety Great Britain.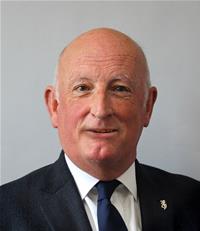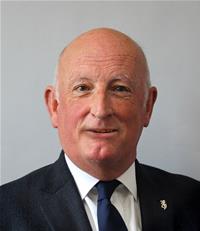 Derek Murphy
Born in Kent, Derek was educated at St Edmunds RC Secondary School Dover, and studied at the University of Kent at Canterbury where he was awarded an MBA in 1997.  Now retired, Derek previously worked for British Telecommunications PLC as a Senior Programmes Manager on projects for major global customers. Prior to Joining BT, Derek worked for National Westminster Bank PLC in their international money markets division and latterly in the bank's internal security department. In May 2015, Derek was elected to Dover District Council representing Walmer Ward. In May 2017 he was also elected to represent Deal & Walmer at Kent County Council, and was successful again in 2019 and 2021. As well as representing Walmer & Deal, he is currently a Cabinet Member on both councils, covering Social Housing & Dover Port Health Authority (DDC) and Economic Development (KCC). 
Valerie Owen, OBE
Valerie Owen is a Chartered Architect, Town Planner, Development Surveyor and Environmentalist and an expert in sustainable development and regeneration. In her early career, Valerie specialised in conservation and heritage, converting redundant Listed Buildings to commercial uses. She then became Architect Director at international consultancy Jones Lang LaSalle, maximising investment returns by upgrading properties in major Pension Fund portfolios. Later, Valerie became Managing Director at London First, delivering sustainable development programmes through business and government partnerships. In 2001, Valerie received an OBE for services to Architecture; she is an Honorary Fellow of Cardiff University, and Past Master of the Architect's Livery Company. Valerie received the 2015 National Women in Construction Lifetime Achievement Award, the 2016 CBI's 'First Woman' Built Environment Award, and a 2017 National Sunday Times NED of the Year Award.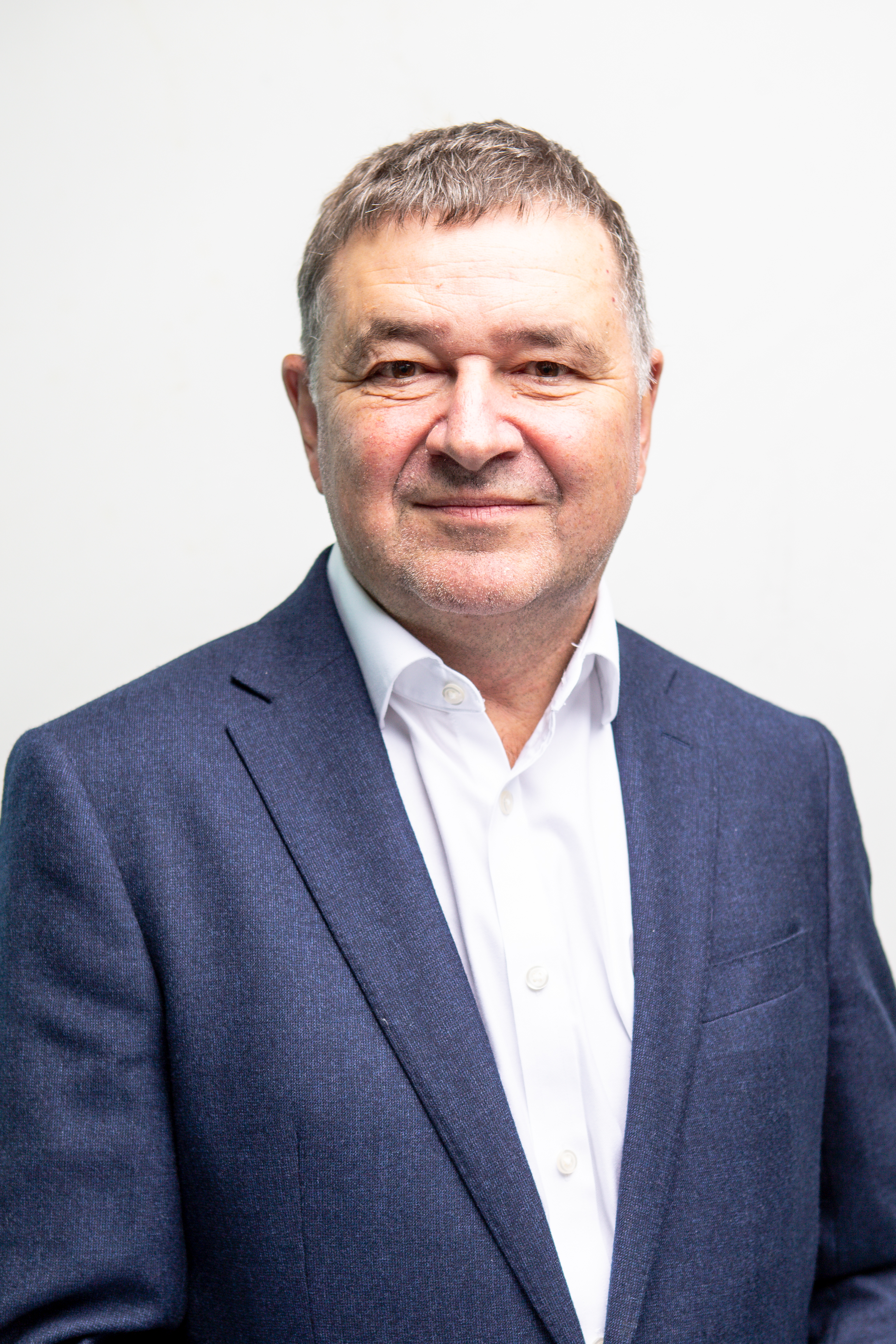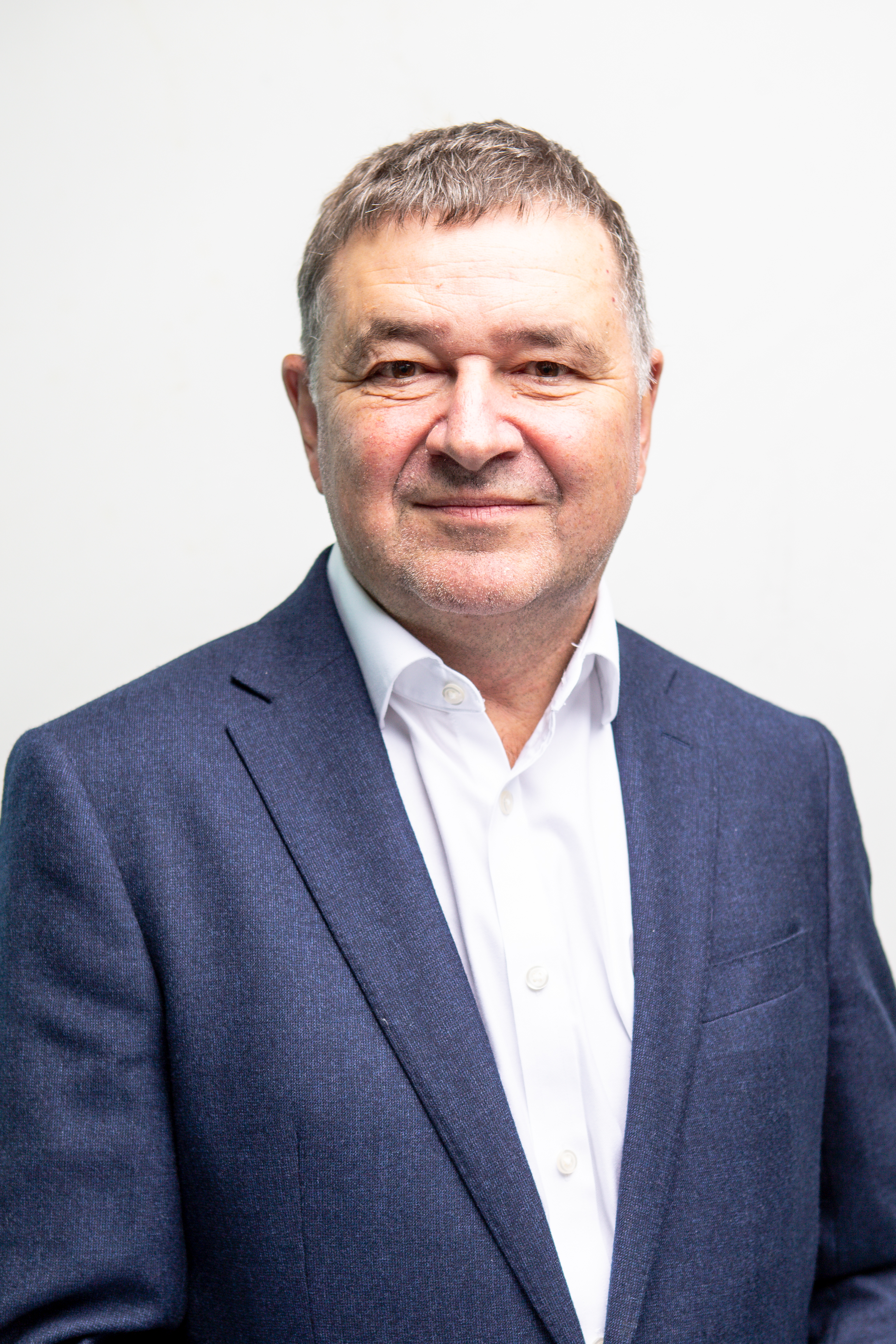 Fred Maroudas
Fred has held senior executive and non-executive positions in many of the UK's largest, most complex and highest profile infrastructure businesses. As Chair of Agilia Infrastructure Partners, he remains active as a senior adviser to Government departments and agencies on the governance and commercial delivery of the UK's strategic infrastructure. He is Chair of AWOL London Limited, a registered provider of social housing operating in West London and has recently retired as Chair of Shiplake Parish Council and of its Planning and Neighbourhood Plan Committees. Fred has had extensive experience as a non-executive director across a range of public and private sector organisations, including the UK Green Investment Bank, Local Partnerships, and the Railway Pension Scheme.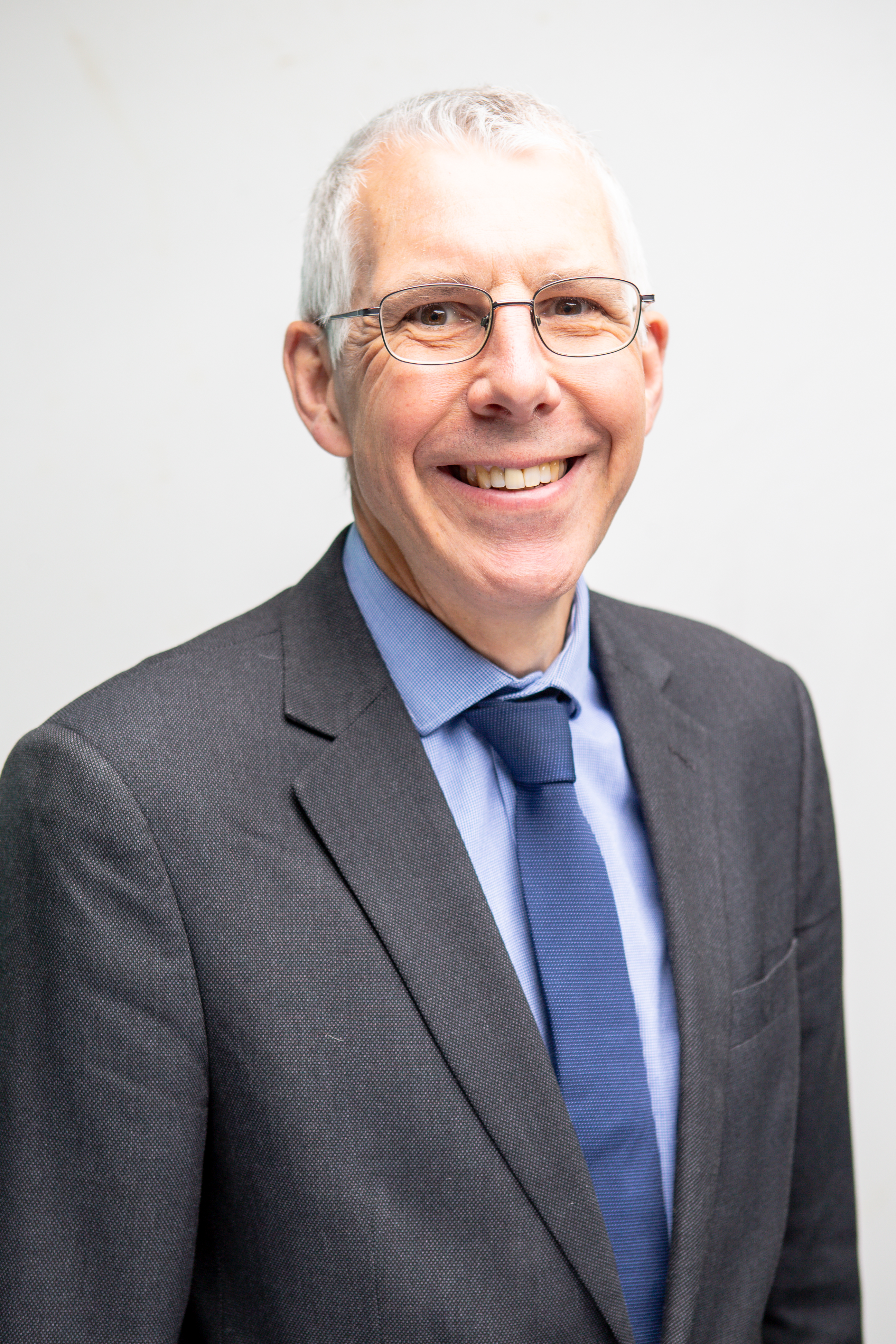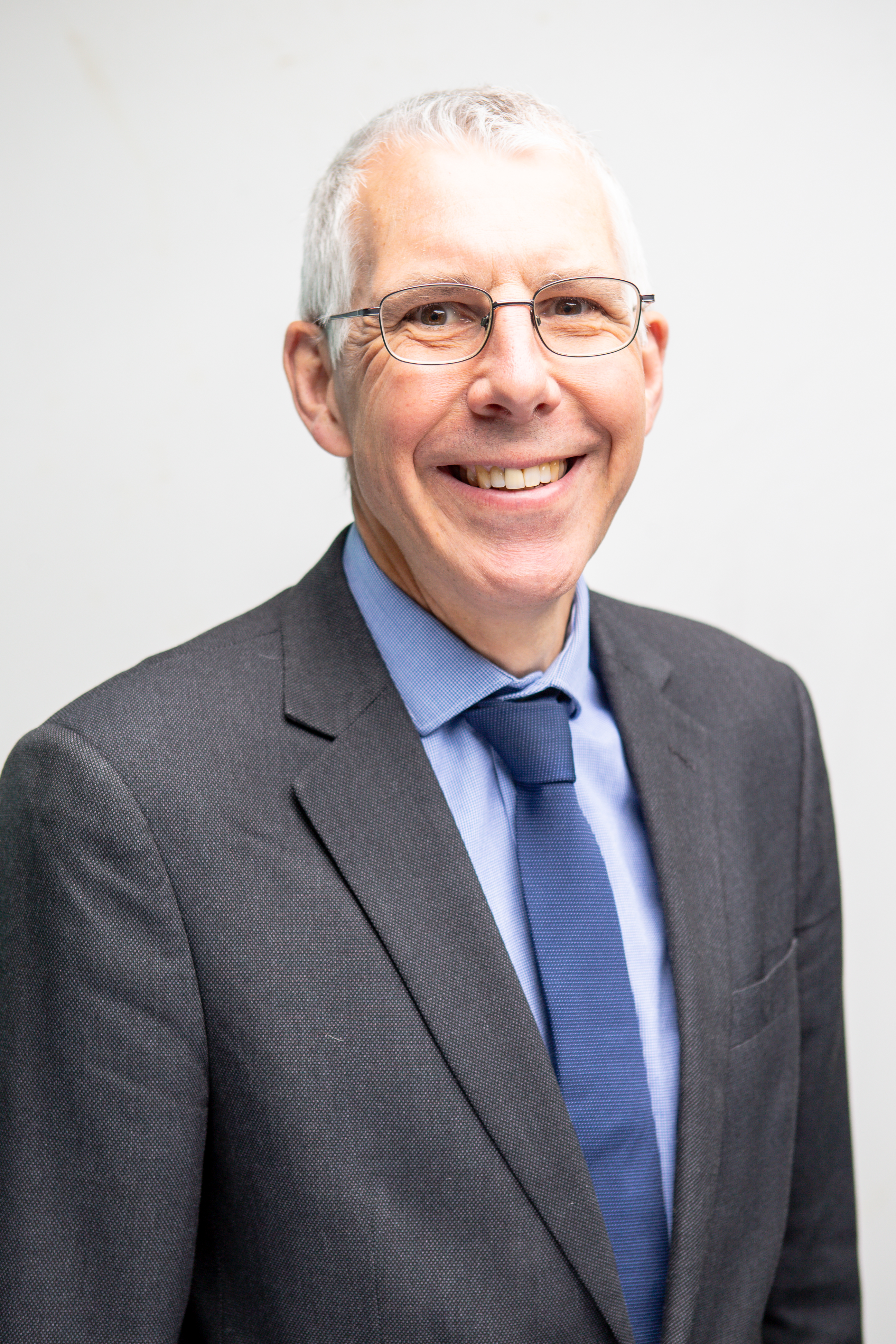 Simon Blanchflower, CBE
Simon retired from his role as CEO of the East West Railway Company (EWR Co) in March 2022, having successfully established the company and secured funding for the first stage of the project which will connect Oxford and Milton Keynes. He had joined EWR Co from a long career leading the development and delivery of major infrastructure projects and most recently was the Major Programme Director on the Thameslink Programme. This complex project included the re-building of London Bridge station, extensive railway systems work and the first in class deployment of digital railway technology. Simon is the Deputy Chair of the London Legacy Development Corporation which is responsible for securing the legacy from the London 2012 Olympics, including the creation of new residential developments and a cultural and education district in the Queen Elizabeth Olympic Park. He Chairs their Investment and Health, Safety & Security Committees. He also provides strategic advisory support to a range of organisations involved in rail and wider infrastructure delivery work. He is a Fellow of the Institution of Civil Engineers.
---
Get in touch
If you have a question about our Board, Ebbsfleet Development Corporation or what it's like to live and work in Ebbsfleet, you're very welcome to get in touch with us via our Contact Form.