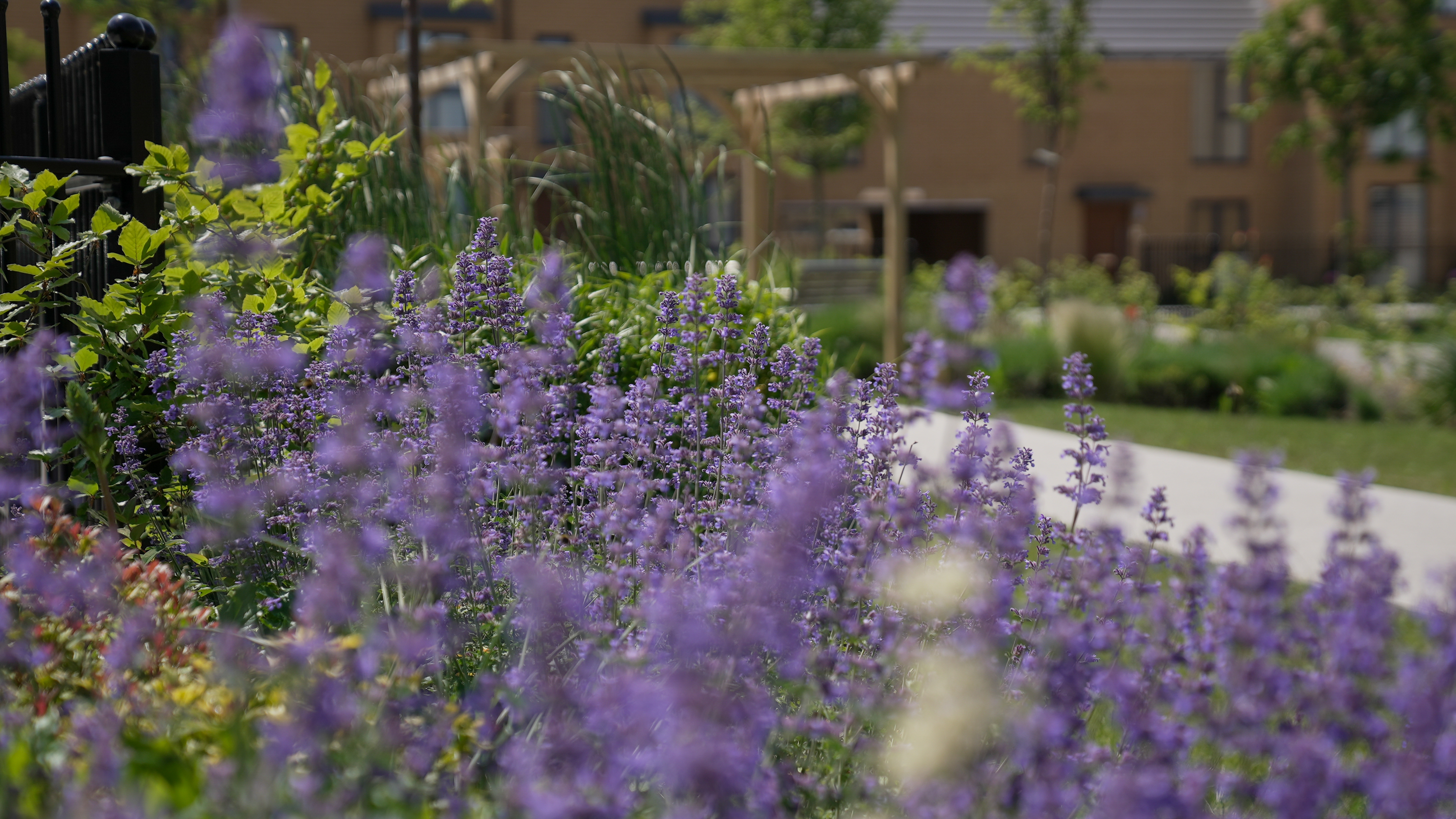 Ebbsfleet Community Board
There is nobody better placed than local people to identify opportunities and priorities for local community members. The Community Board is set up to do just that.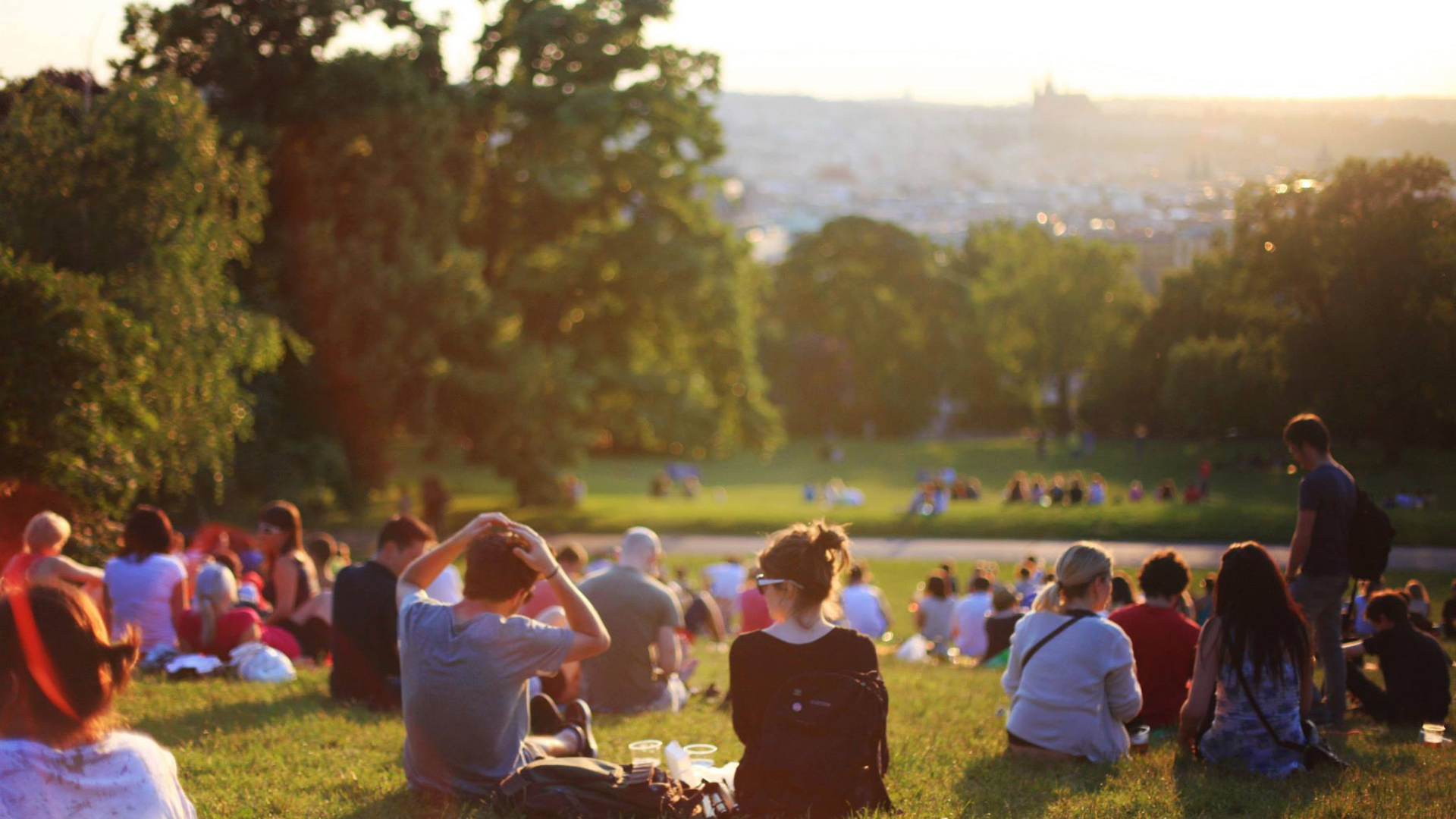 The role of Ebbsfleet's Community Board
The Ebbsfleet Community Board helps to make a huge difference, by helping to deliver facilities, activities and events, identify what is done well, and what needs to be improved.
The Community Board is made up of residents who applied to the Board, alongside members of Ebbsfleet Development Corporation, the Leader of Dartford Council as chairman, the Leader of Gravesham Council and two local ward councillor representatives, each representing local wards in Gravesham and Dartford. The majority of current members are local residents, who act as a voice and sounding board for local residents.
What does the Community Board do?
Provide advice, support, ideas and insight to community events and activities
Work with local networks and partnerships to support neighbourhoods across Ebbsfleet,
Act as a link between Ebbsfleet Development Corporation, the Community Board, and the growing community
Provide advice and guidance as to the facilities, events and initiatives brought forward in the local community
Play a vital role in shaping the future of Ebbsfleet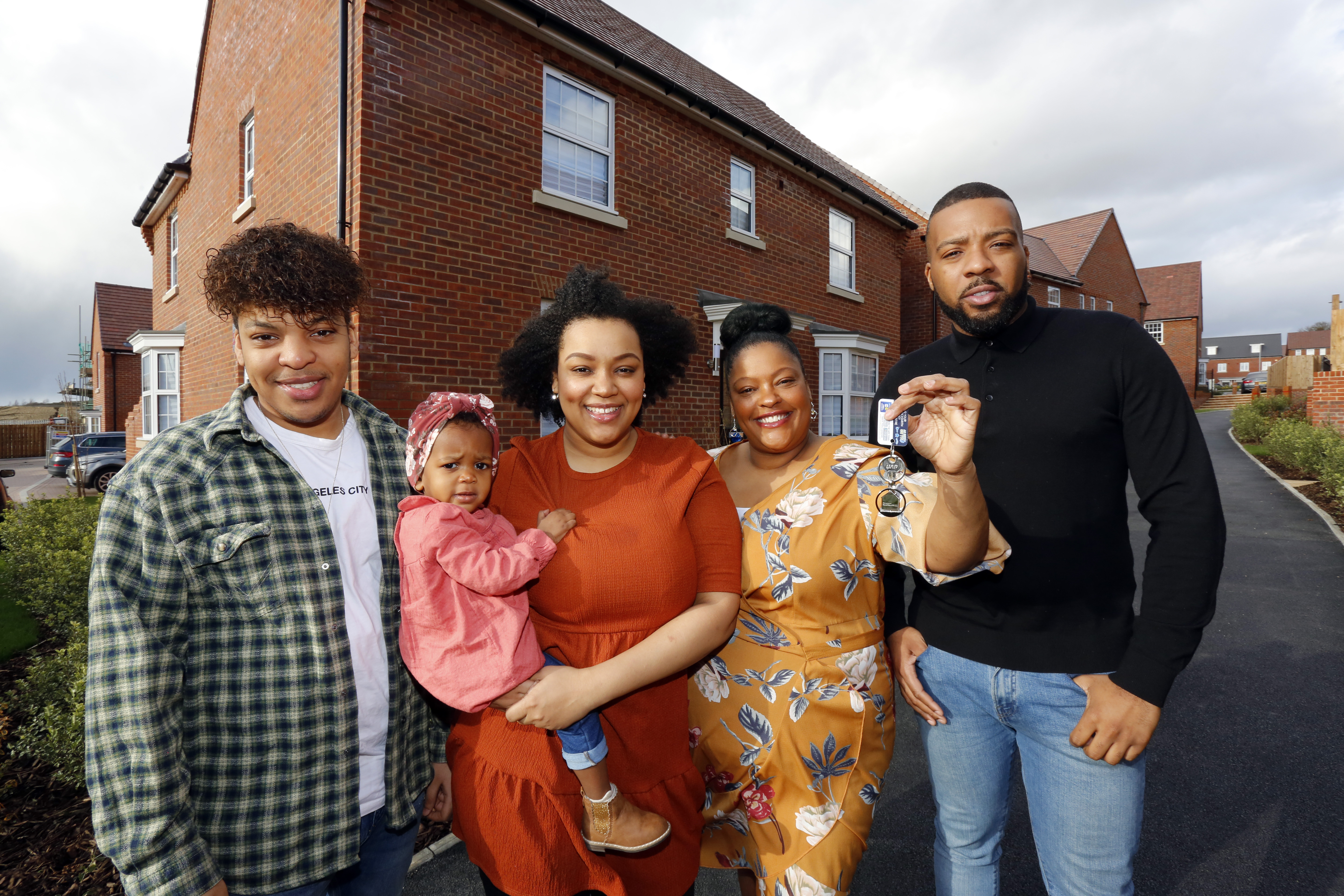 Your Community Board members
Resident members
Bart Woodhouse
Chika Victor-Oderinde
Chima Ozuzu
Duncan Jones
Louis Josiah
Manglesh Yvas
Mark Cawthorne
Melanie Lay
Michelle Lynch
Olive Gathoni
Penny Marsh
Peter Gal
Rebecca Hemans
Sheila Eade
Sky Crook
Suzan Boylam
Sylvia Lewis
Tanumoy Talukder
Local Authority representatives
Peter Scollard (GBC)
Danny Nicklen (DBC)
EDC Board representatives
Jeremy Kite (Chair)
John Burden
Ian Piper
Frequently asked questions