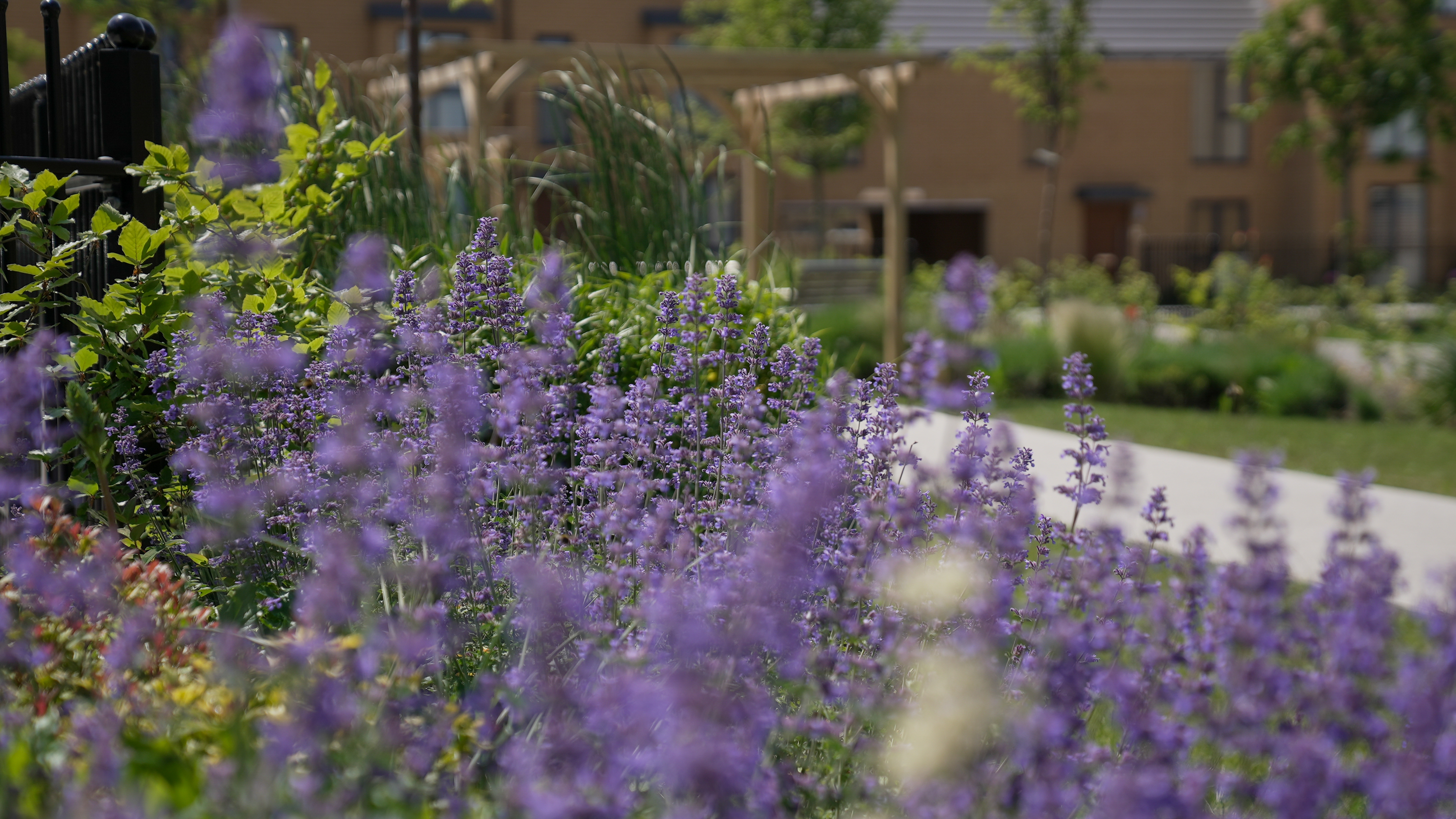 Ebbsfleet Development Corporation
Welcome to the Ebbsfleet Development Corporation page. Here you can find lots of information around the organisation's structure, governance and recruitment opportunities. If you have a question about Ebbsfleet Development Corporation or the vision for Ebbsfleet, please get in touch with the team via the contact form at the bottom of the page.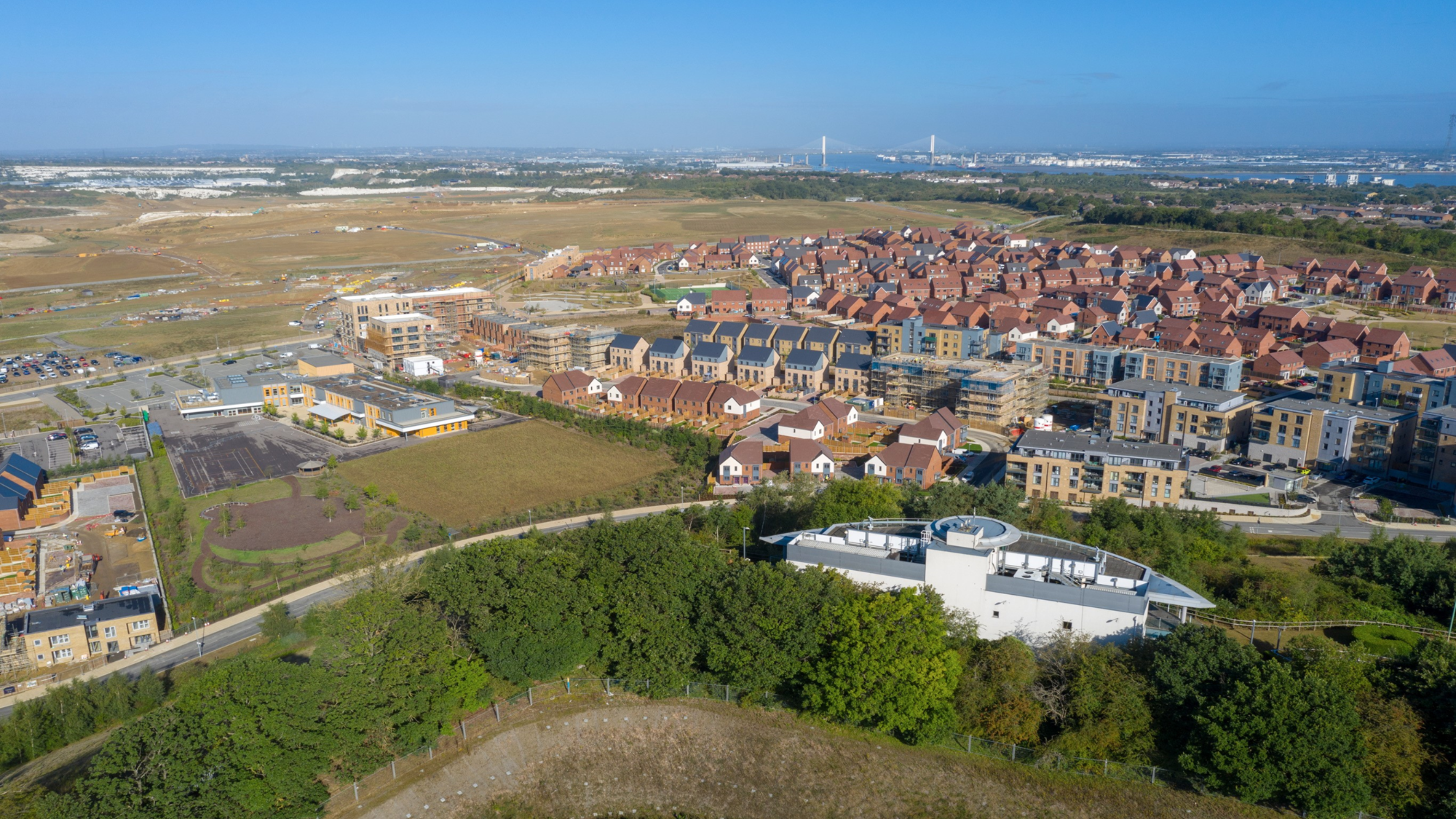 About Ebbsfleet Development Corporation
Ebbsfleet Development Corporation was established in 2015 to speed up the delivery of up to 15,000 homes and create a 21st-century Garden City in Ebbsfleet, North Kent.
As planning authority for the Urban Regeneration Area, as well as landowner for a number of key sites across Ebbsfleet and surrounding communities, our ambitions are to:
Bring forward up to 15,000 new homes of all types and tenures
Facilitate the creation of 50 new parks and open spaces, as well as a network of green corridors
Champion a new public transport network, with major road infrastructure improvements made to support the growing community
Provide a platform for thousands of new jobs and opportunities for the local workforce
Deliver Ebbsfleet Central, the major urban heart of Ebbsfleet Garden City
Ebbsfleet Development Corporation is sponsored by the Department of Levelling Up, Housing and Communities, but we work closely with Local Authorities, Kent County Council and wider partners to ensure our work is locally responsive in every aspect and meets the needs of existing and new residents. High-quality, well-designed and sustainable housing forms a major part of our ambitions alongside our commitment to supporting and nurturing employment opportunities for the local workforce.
As an organisation, we are united in our determination to create a truly brilliant place to both live and work. So far, we've made excellent progress, over 3,500 homes are now complete and homes are being built far quicker than anywhere else in the country, without detriment to quality, design or sustainability.
The team
Ebbsfleet Garden City is one of the most exciting and pioneering regeneration projects in recent decades. As the Ebbsfleet Development Corporation reaches a critical stage in its journey, we're now looking for ambitious and forward-thinking individuals to help us deliver our vision of a 21st-century Garden City that works for people and the planet.
Located just 20 minutes from central London, Ebbsfleet brings together a network of individual neighbourhoods, each with its own carefully designed character. Over time, it will grow into one of the South East's leading places to live and work, and we're looking for passionate people to join the growing team and play a big part in shaping the regeneration of Ebbsfleet.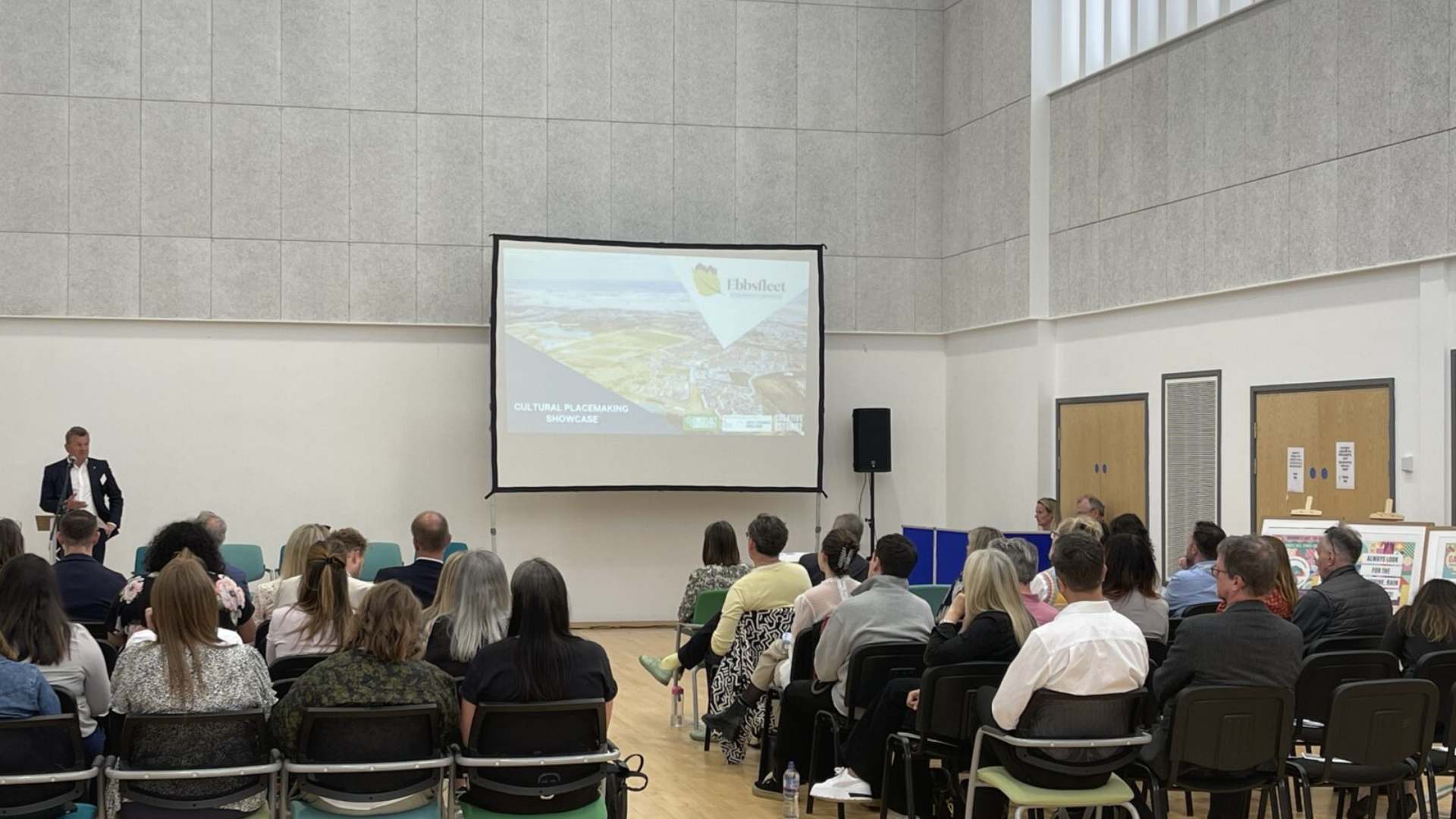 The Board
The Board is responsible for ensuring that the Corporation:
Performs its functions effectively and efficiently
Fulfils the overall aims, objectives and priorities set out in its corporate plan
Complies with all statutory or administrative requirements relating to the use of public funds.
Ebbsfleet Development Corporation's Chief Executive is also a Board member.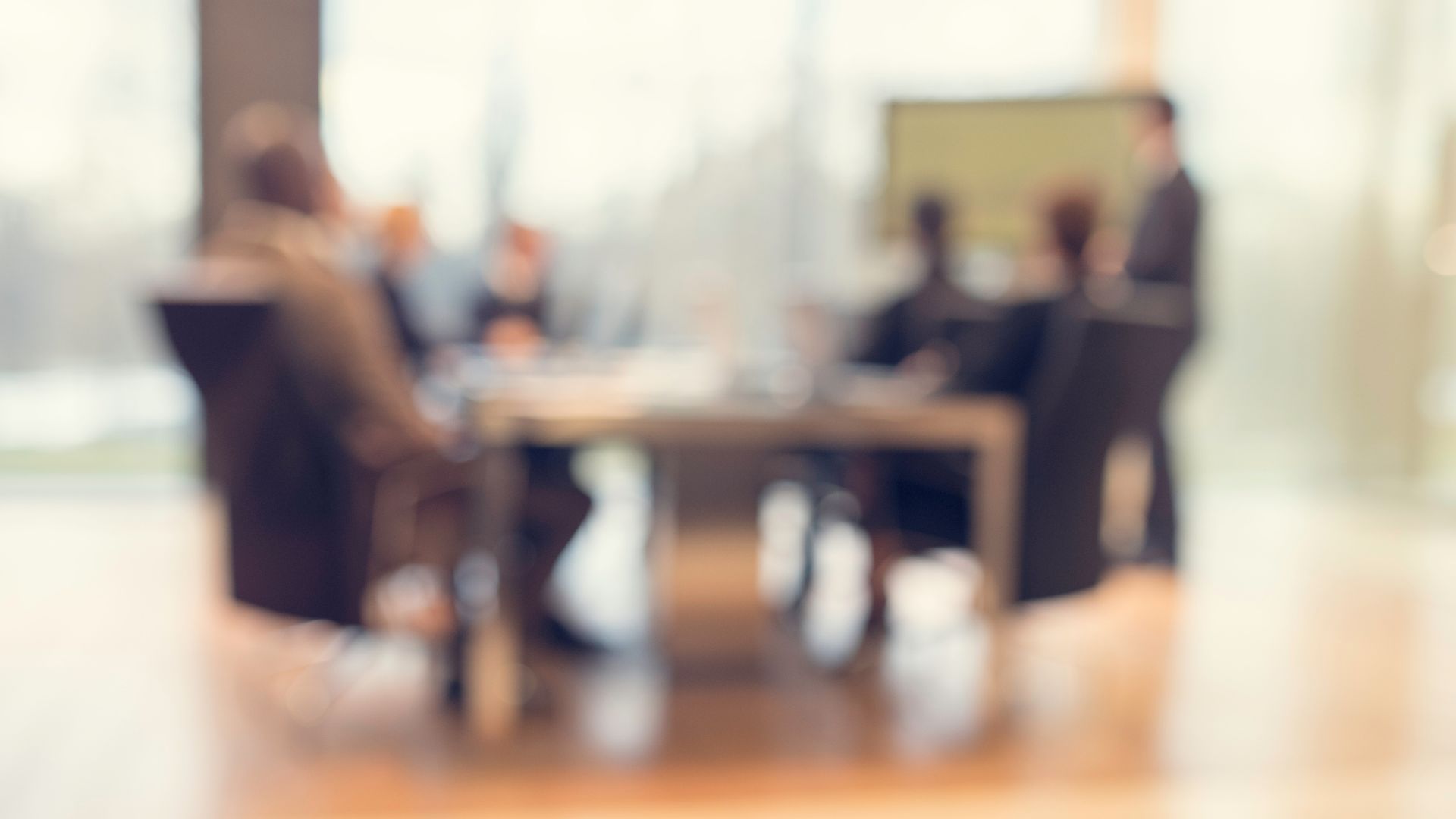 Board Meetings
Ebbsfleet Development Corporation Board meetings take place throughout the year. The Government's expectation is that these meetings will be open to the public, except where confidential issues are being discussed.
2023 meetings:
29 November
2024 meetings:
31 January
27 March
15 May
24 July
25 September
20 November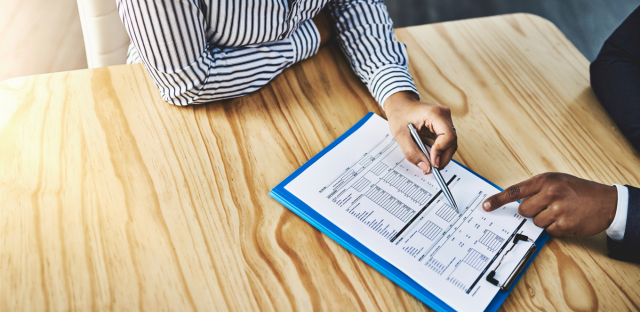 Governance
Ebbsfleet Development Corporation continues to deliver at pace since inception in 2015, however, there is plenty left to do. The Corporation is guided by the Ebbsfleet Business Plan, up to 2025 with wider ambitions outside this timeframe covered in the Implementation Framework.
The Corporation is available to answer any questions around management, transparency and governance.
Get in touch.
Whether you have a question about housing, things to do and see in the area, or have feedback on the vision for Ebbsfleet, the team are here to help. Please fill in the contact form and a member of the team will get back to you as soon as possible.