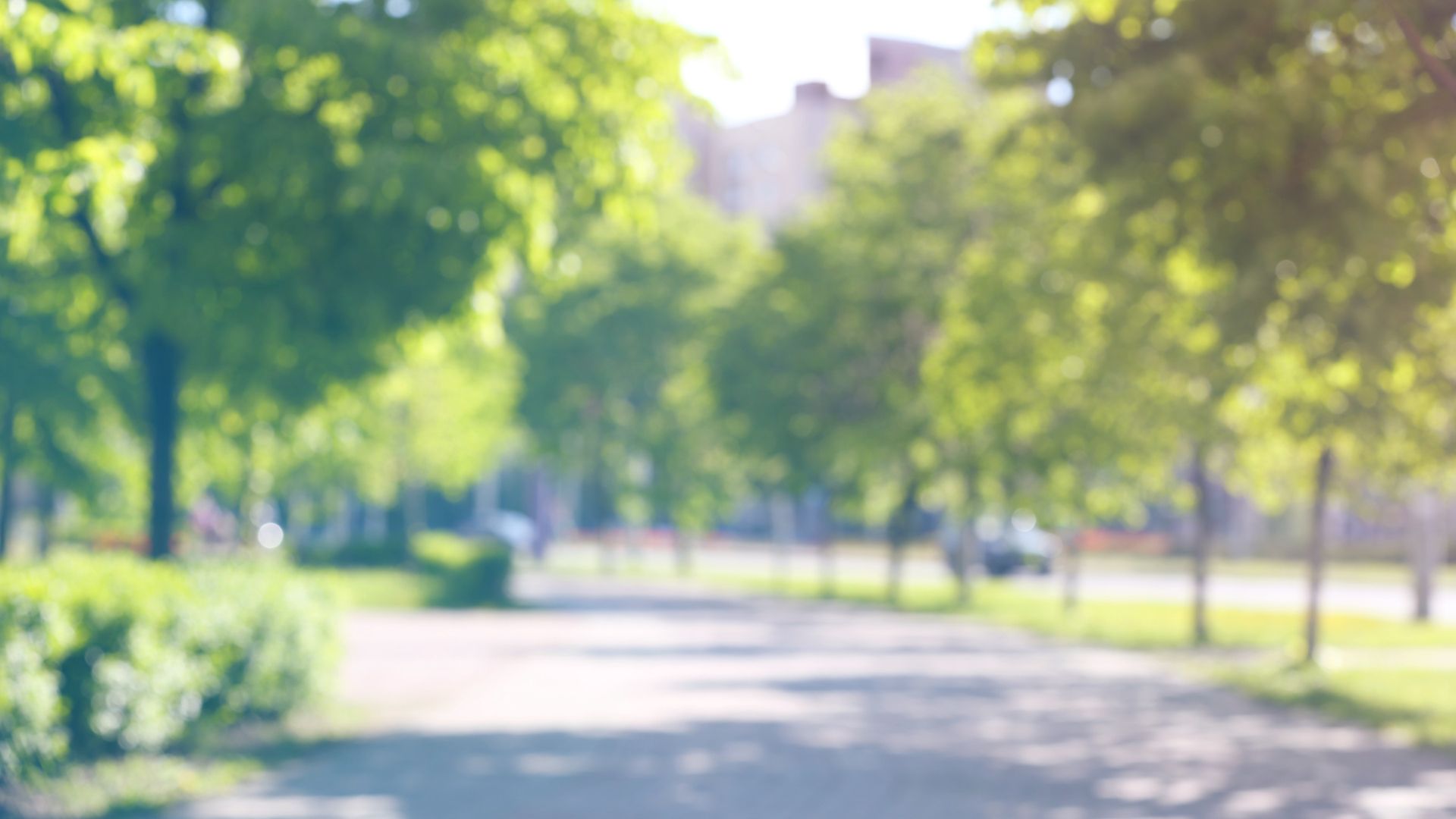 Walking and cycling routes
Ebbsfleet Development Corporation is committed to delivering a city that offers a high quality of life and quality of place. Walkways and cycleways will be embedded across Ebbsfleet to enable active, outdoor, healthy lifestyles. Promenade walks will be built to give residents access to the waterfront in this area for the first time in a century. The first upgraded route, completed in 2018, enables those local to Northfleet opportunity to walk down to the River Thames. The link at Granby Road leads down to the areas of Northfleet West, connecting to Northfleet East where planning development is due to take place.
View the map below to find out more about plans for improving walkways and cycleways across Ebbsfleet.