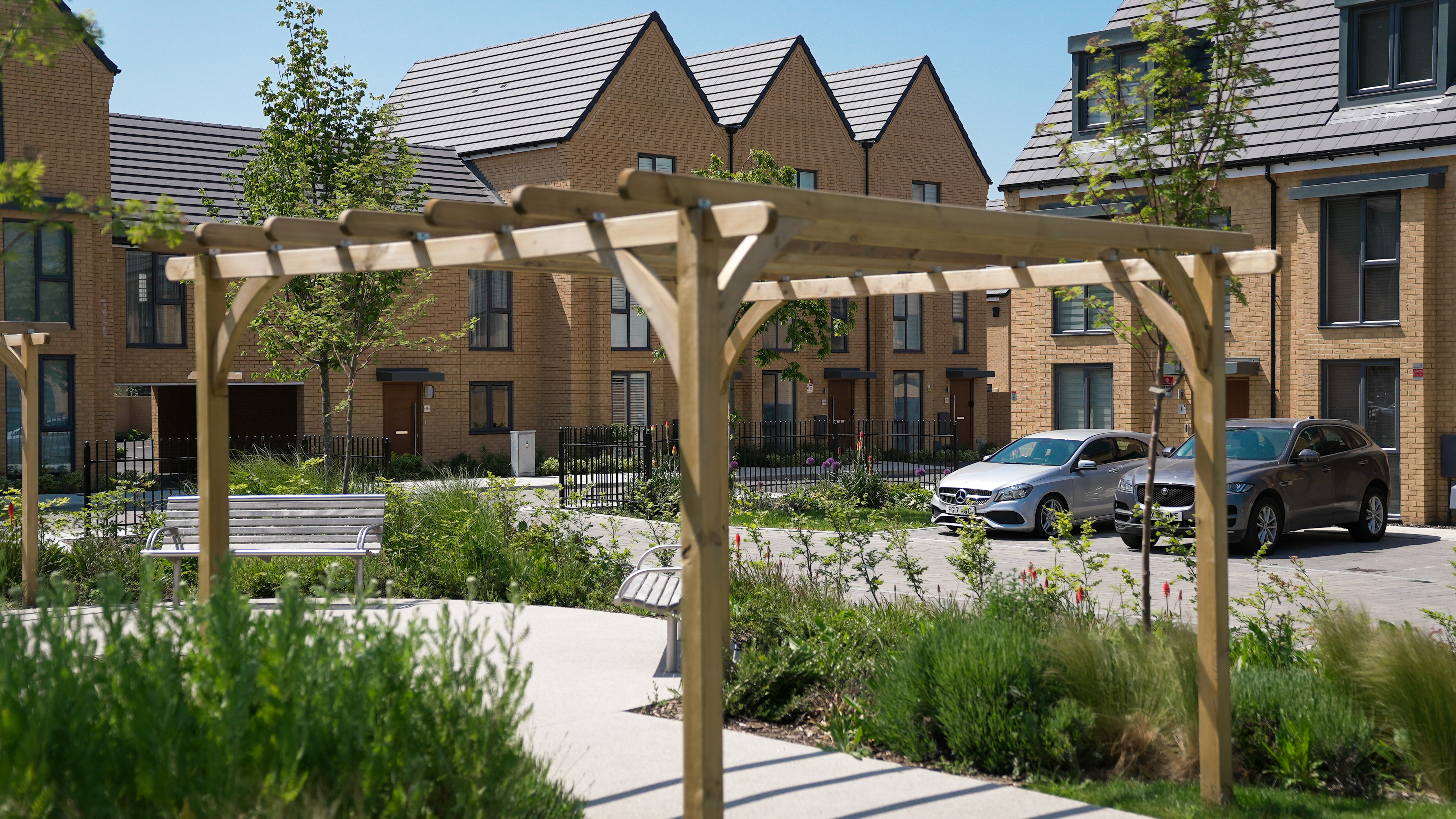 Board Meetings
On this page you can find all you need to know about Ebbsfleet Development Corporation Board meetings.
Members of the public are welcome to attend Part I meetings, held at The Observatory, Castle Hill. If you have a question you would like members to consider, please follow the instructions to submit a question, found on this page.

Dates for your diary
2023 meetings:
29 November
2024 meetings:
31 January
27 March
15 May
24 July
25 September
20 November
November Board papers
Watch the latest Board meeting
Ask a question to the Board
You can ask a question to the Board which will be published with a response at their next meeting.
Questions must be submitted by 3pm the Friday before the meeting.
Please send your questions via the Contact Us methods and clearly mark your enquiry as 'Question for the Board'
Please submit your question to the Board via the Contact Us page.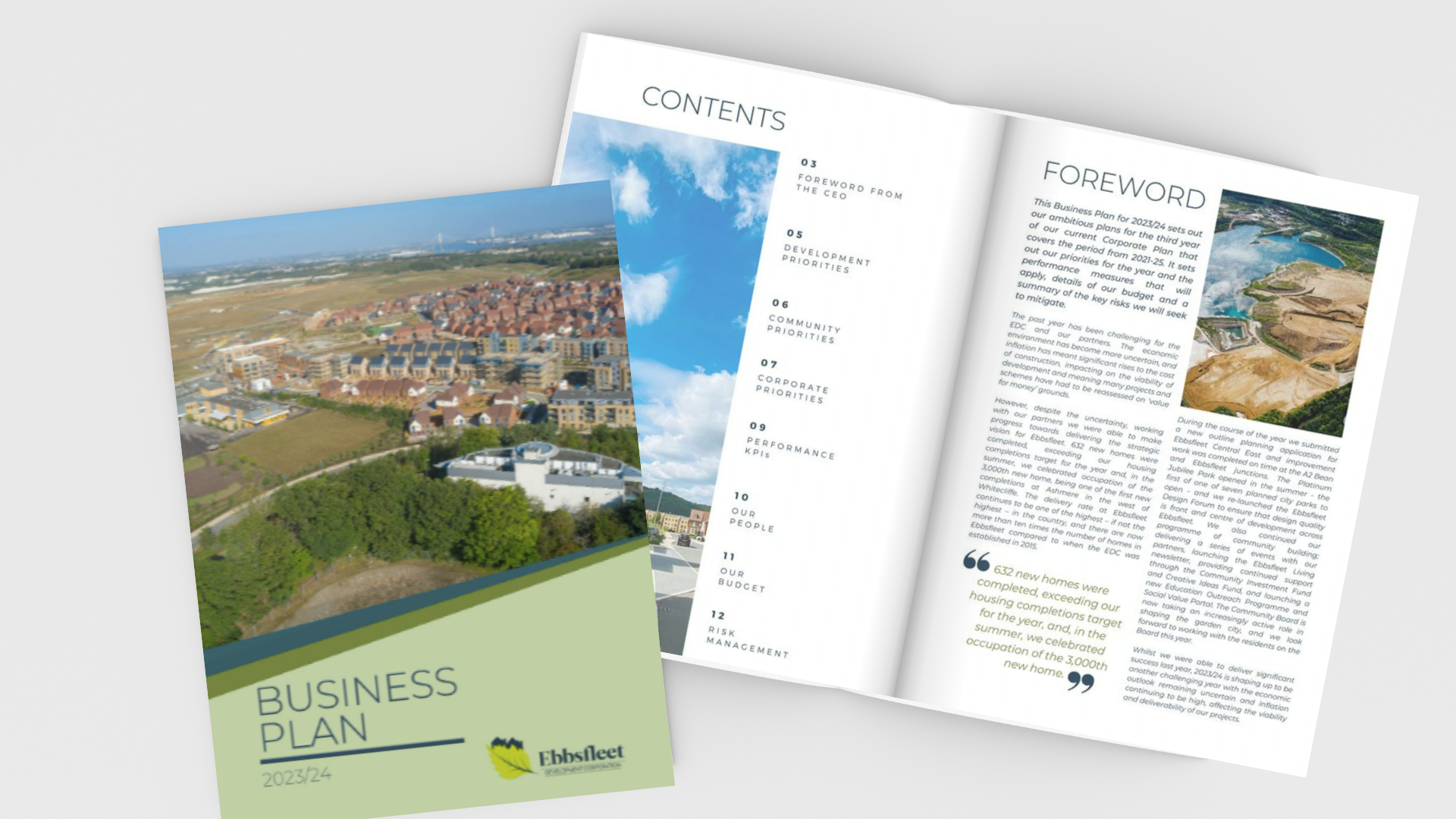 Historic Board Papers
As part of the Corporation's commitment to transparency, Part I Board Papers are available to the public. The Corporation will display the Part I Board Papers for the current Financial Year, however if you wish to view historic papers, available from 2015, please get in touch with the team.
Have a question?
We get a lot of questions about life in Ebbsfleet, current and future developments and much more, so we've pulled together a list of the questions we are asked the most. Have a look through and let us know if your question is not covered.