Welcome to Ebbsfleet.
Located just 20 minutes from central London, Ebbsfleet brings together a network of individual neighbourhoods, each with its own carefully designed character, created across 2,500 acres of previously used, brownfield land on the Kent Thames riverside. It is somewhere to grow a family, build a business, socialise, and enjoy a unique city-country lifestyle on the edge of London and Kent.
Welcome
Ebbsfleet Garden City, championed by the Government and Ebbsfleet Development Corporation and set in the heart of Ebbsfleet Valley, brings traditional garden city principles up to date. The Garden City characterisation represents aspirations to build on the legacy of Ebenezer Howard's original Garden Cities at Welwyn and Letchworth, and create a place founded on quality place-making, community building and sustainability.
Over time, Ebbsfleet will grow into one of the South East's leading places to live and work, complemented by a major commercial destination surrounding Ebbsfleet International train station, with next-generation workspaces, city-style apartments, culture and connections to parks, schools, lakes and potential for a new, state-of-the-art health and wellbeing hub.
Watch the video to find out what residents have to say about living in Ebbsfleet.
Culture & Creativity

Since 2018, Ebbsfleet Development Corporation and its partners have invested in programmes and collaborated with local residents, community groups, and artists to devise and execute a variety of exciting events and projects, all aimed at bringing creativity and fun to Ebbsfleet.

Schools & Education

Ebbsfleet Development Corporation understands that education may be a key factor when deciding where to call home. Kent County Council, as the Strategic Commissioner of Education Provision in the county, is responsible for ensuring there are sufficient high-quality places for all learners.

Health & Wellbeing

Health and wellbeing sits at the heart of what makes Ebbsfleet a great place to live. Through careful design and focus on health, wellbeing and raised living standards, residents are empowered to lead healthier lifestyles through a variety of initiatives and facilities in the community.

Careers and skills opportunities in Ebbsfleet

Ever wanted to be part of the team that's creating a new community? If you're keen to be involved with the creation of a legacy and to leave your mark, take a look at the opportunities to work across Ebbsfleet.

To date, over 3,000 new homes have been built, with more than 10,000 to come in the next 15 years. There are many opportunities to work in Ebbsfleet through the developers, contractors and suppliers to this exciting and vibrant new town.
The story so far
The story of Ebbsfleet started many years ago. However, in 2015 – the year NASA found flowing water on mars, Great Britain won the Davis Cup and when 'Uptown Funk' was #1 in the charts, Ebbsfleet Development Corporation, and Ebbsfleet Garden City, were announced.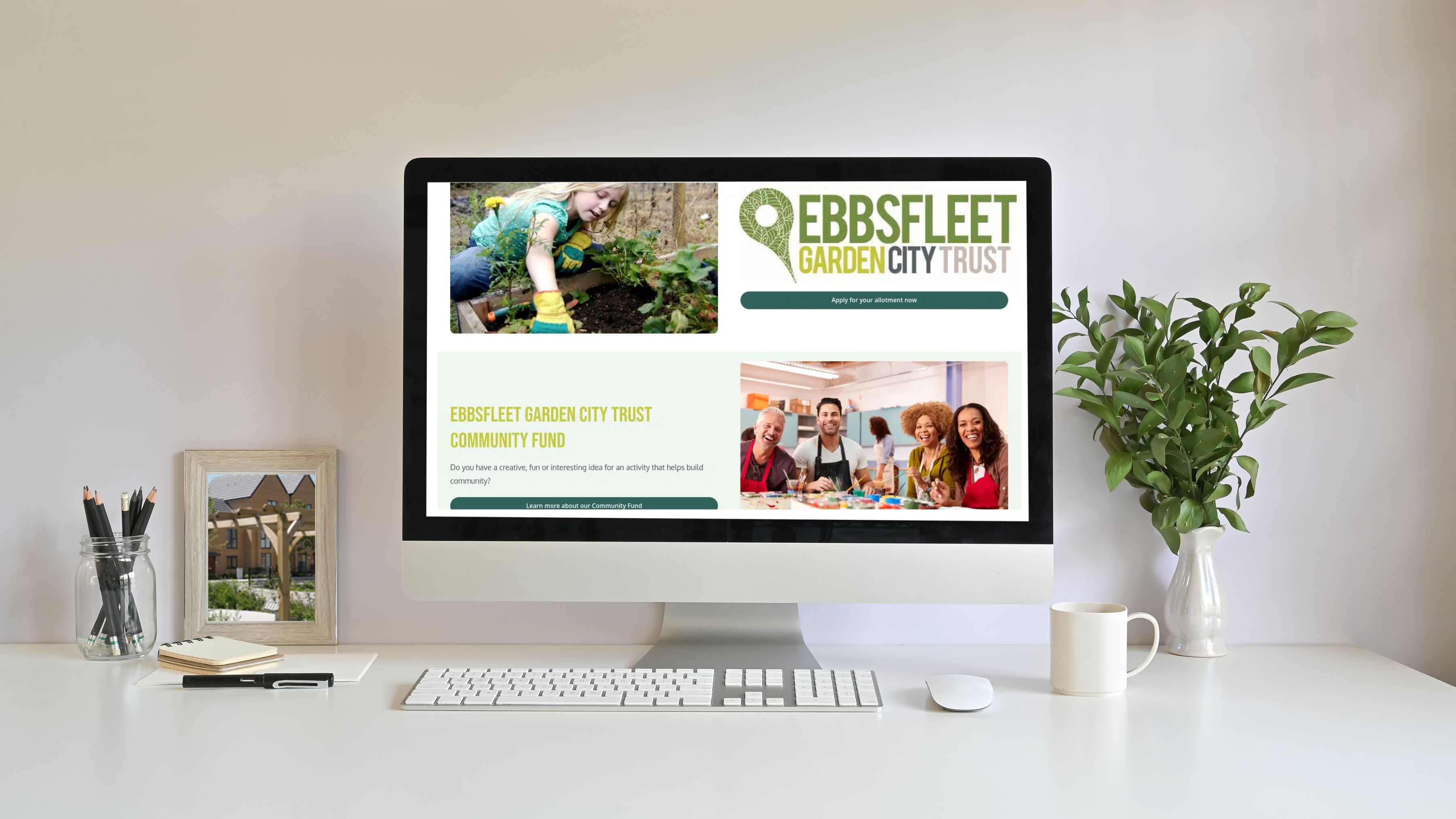 Ebbsfleet Garden City Trust
Ebbsfleet Garden City Trust has been set up to be the charitable legacy and stewardship organisation when Ebbsfleet Development Corporation completes its work. Over the next few years, there will be a considerable number of new parks and community buildings created in Ebbsfleet to meet local community needs. It will be vital that these are managed to ensure that they can be used by local residents and community groups and are maintained to high standards for generations to come. These facilities, which are to be managed by the Trust, will not incur any fees from the residents, and similarly, residents will not pay a fee towards operational costs associated with running Ebbsfleet Garden City Trust.
The Trust now leads on the delivery and management of Community Allotments and Gardens, as well as Community Funds for local organisations or groups.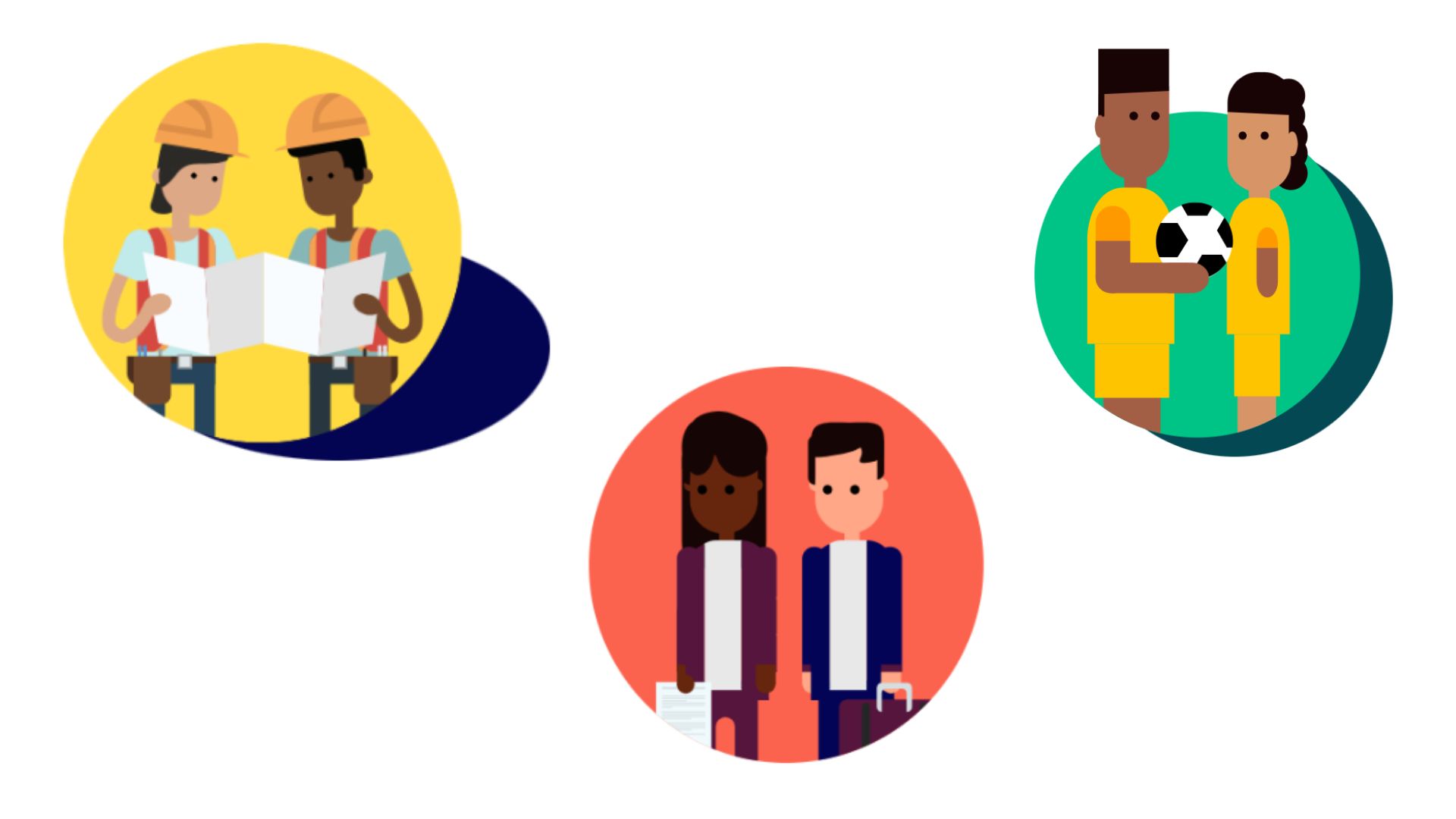 Match My Project
Match My Project is a meeting point for the business and communities in and around Ebbsfleet. Community organisations can get help with their projects and suppliers & developers working locally can create a positive impact. Match My Project matches the resources of business with the local know-how of community organisations to get things done.
As a community organisation, you can use the site to upload your projects and accept help from businesses offering to support you.
As a business, you can use the site to find community projects that need the kind of resources you can provide, and offer to support them.
Many of the community projects that receive help from businesses are supporting Ebbsfleet Garden City's strategic objectives and vulnerable groups, currently including jobs & skills, children, health, housing & homelessness and climate change.
More…
Walking & cycling routes

Walkways and cycleways will be embedded across Ebbsfleet to enable active, outdoor, healthy lifestyles. The Green Corridors programme aims to create a walking and cycling culture, including improvements to the quality of life for residents and increased resident satisfaction.