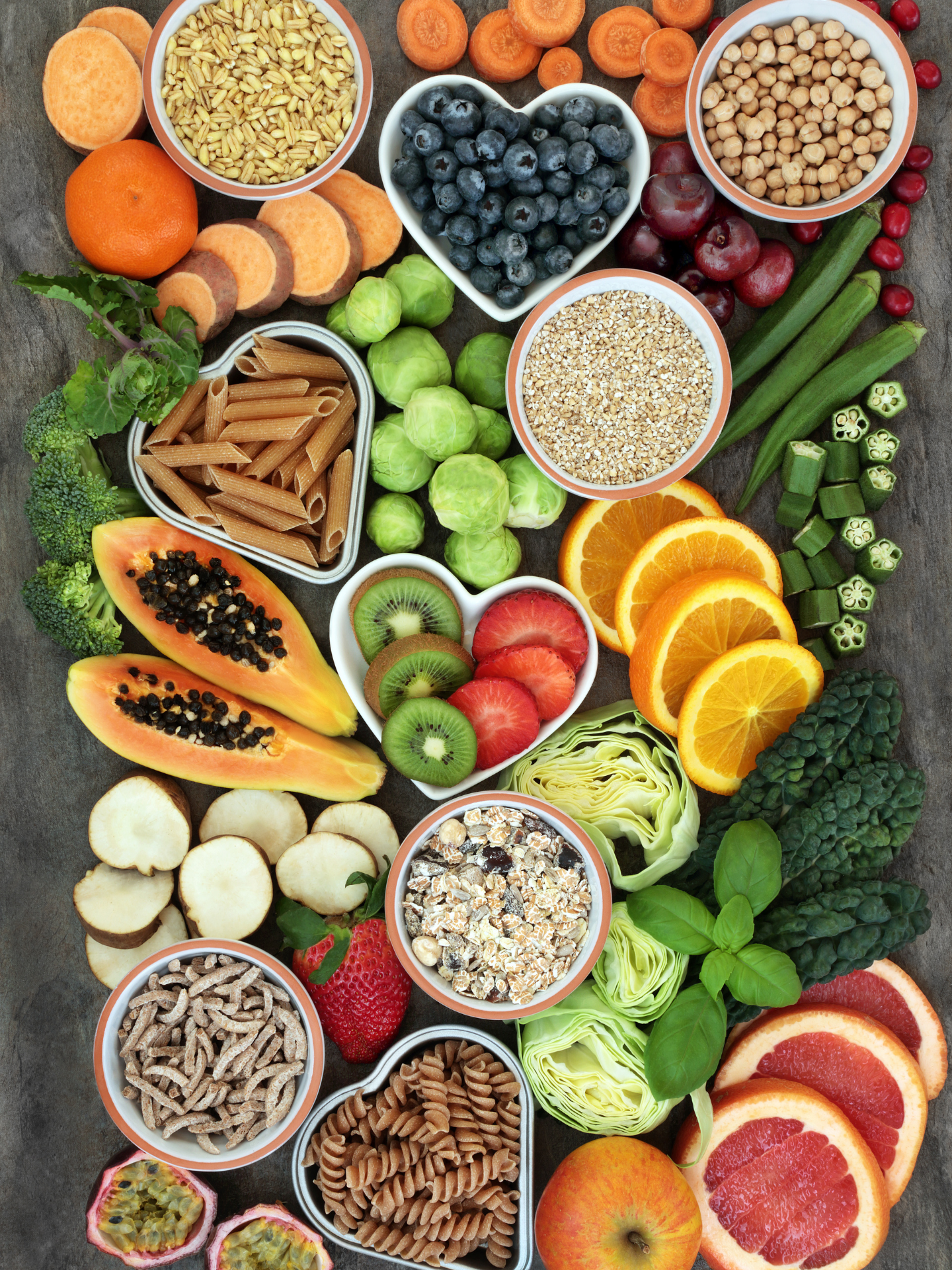 Health & Wellbeing
Health and wellbeing sits at the heart of what makes Ebbsfleet a great place to live. Through careful design and focus on health, wellbeing and raised living standards, residents are empowered to lead healthier lifestyles through a variety of initiatives and facilities in the community.
Health at the forefront of life in Ebbsfleet
The Healthy New Towns programme was launched in 2015 to explore how the development of new places could provide an opportunity to create healthier and connected communities with integrated and high-quality services.
The programme worked with 10 demonstrator sites, including Ebbsfleet, which explored the 'how-to' of healthy place-making, and worked with the NHS, Public Health England, the Town and Country Planning Association, The King's Fund, The Young Foundation and PA Consulting to draw out their key lessons to share with others in the Putting Health into Place publications.
These learnings have helped focus and steer the vision for health and wellbeing across Ebbsfleet.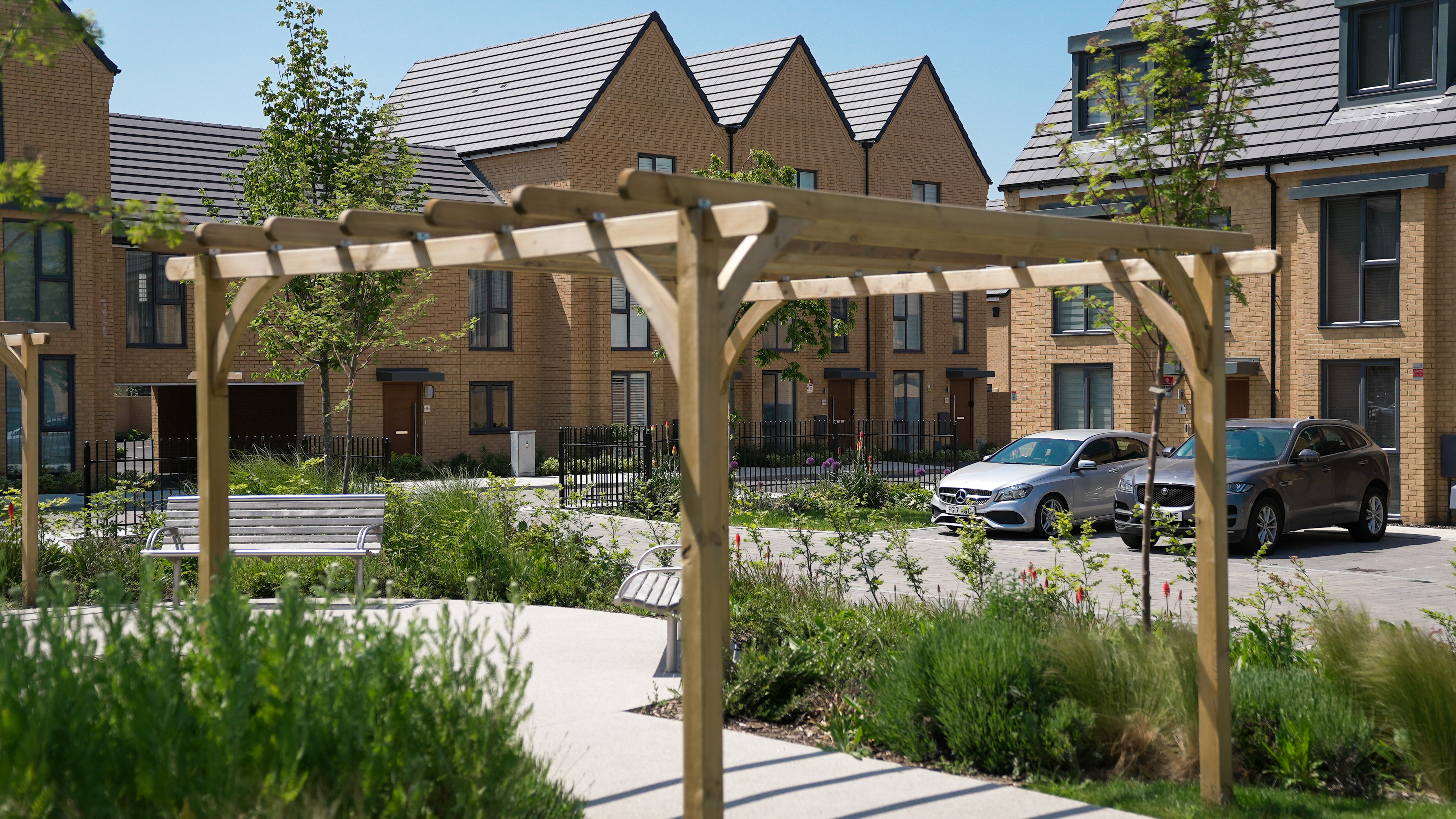 The place
The way we choose to travel around Ebbsfleet has an impact on the wider population and environment.  The simple decision to hop in the car, walk, cycle, or catch the bus for shorter trips can affect the air quality in the area, or the water quality of local lakes and rivers as well as the more obvious levels of congestion on local roads. Ensuring we stay active is also great for our mental and physical health, with a number of initiatives in place across Ebbsfleet.
Sustainable Travel
Ebbsfleet Development Corporation has developed a sustainable travel strategy to deliver a range of safe, convenient and affordable travel options for every local journey, and reduce the need to use, or even own a car.
Parks and Open Spaces
More than 50 new parks and open spaces are planned for Ebbsfleet, with 7 city new parks and over 40% of the Ebbsfleet regeneration area dedicated to blue and green space, the equivalent of over 1000 football pitches, or 42 Bluewater Shopping Centres!
What is planned?
A range of park types and sizes are planned across Ebbsfleet. Each park will be designed to support the needs of local residents, and together will form a diverse network of landscapes, and a rich menu of facilities in which to exercise, play, relax, create, engage, celebrate and come together as a community. Each of the 9 villages within Ebbsfleet will have a local park, where communities can relax, play, and enjoy the outdoors. Alongside parks, Ebbsfleet Garden City Trust are responsible for managing Community Gardens and Allotments brought forward across Ebbsfleet.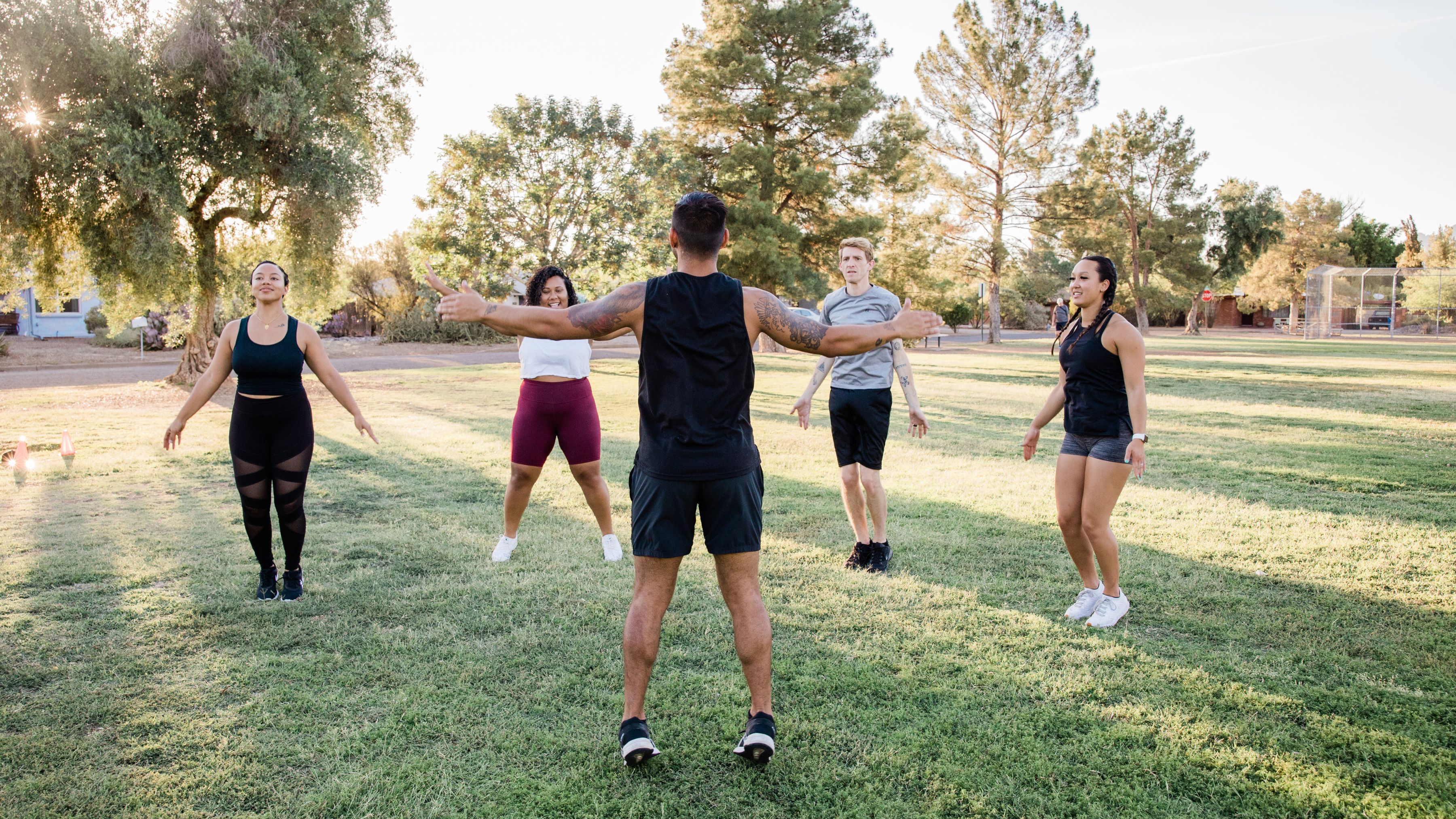 Enjoying a healthy lifestyle
BetterPoints
Behaving in ways that are good for our health and for the planet should be a no-brainer. BetterPoints aims to make such behaviour fun, attractive – and part of our everyday. Convert your walking, cycling, running or wheeling into BetterPoints, making big savings across high street stores or contribute to your favourite charity.
To start earning rewards from programmes available to you, simply download the BetterPoints app from the App Store or Google Play, register and complete your profile.
Record your activities to earn rewards
Reward yourself! Spend your BetterPoints on high street vouchers
Give your BetterPoints to your favourite charity or cause, globally or locally!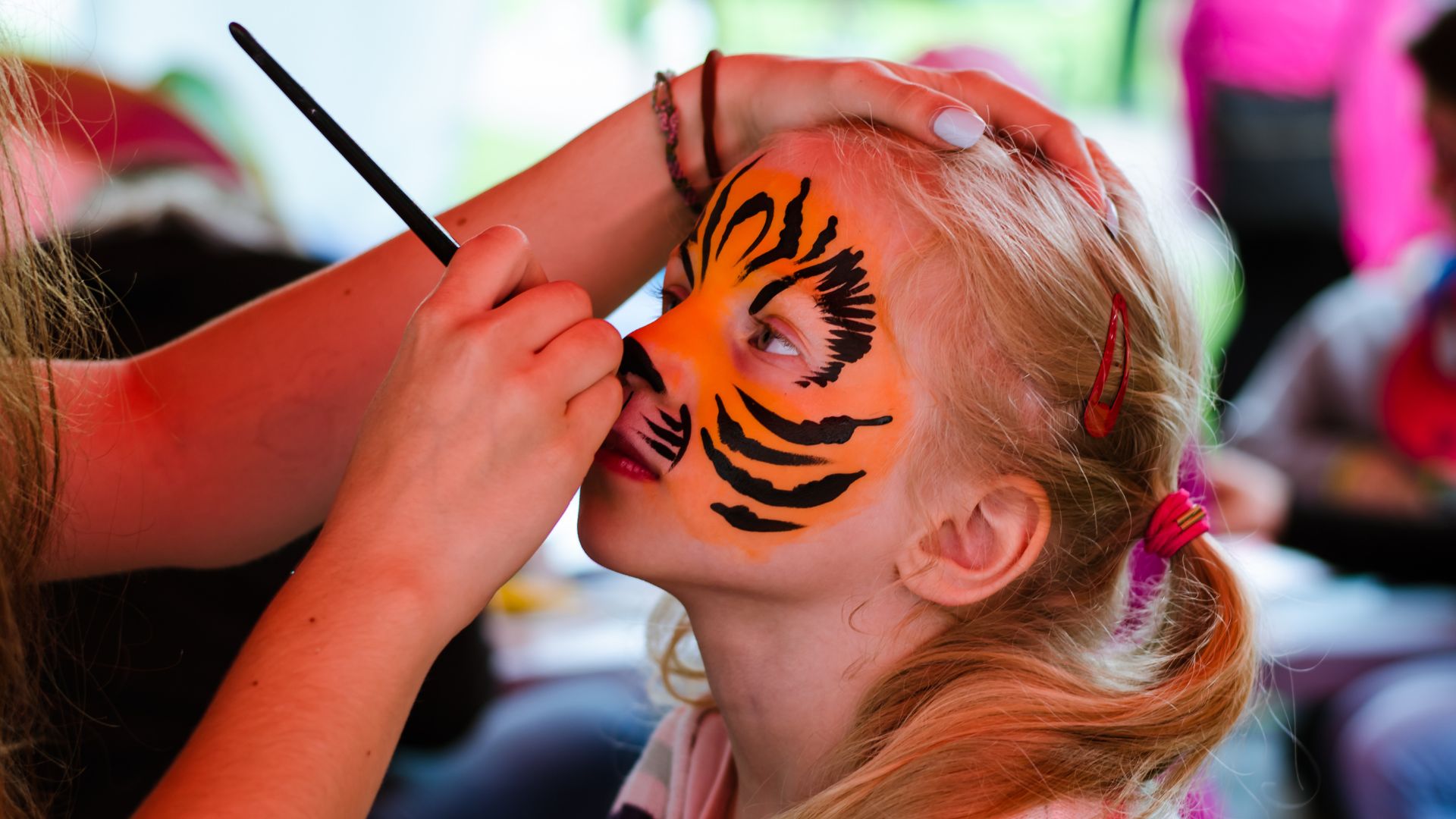 Creative Health
Did you know that global evidence shows that participating in the arts, cultural and creative activities has significant benefits for your health and wellbeing? They can help you keep well and support specific health conditions such as mental health, dementia and respiratory conditions. Ebbsfleet Development Corporation have been supporting creative activities in the community since 2018. Take a look at Ebbsfleet Development Corporation's Culture & Creativity pages to find out how you can get involved in creative activities locally.
If you want to learn more about creative health, a good place to start is the National Centre for Creative Health.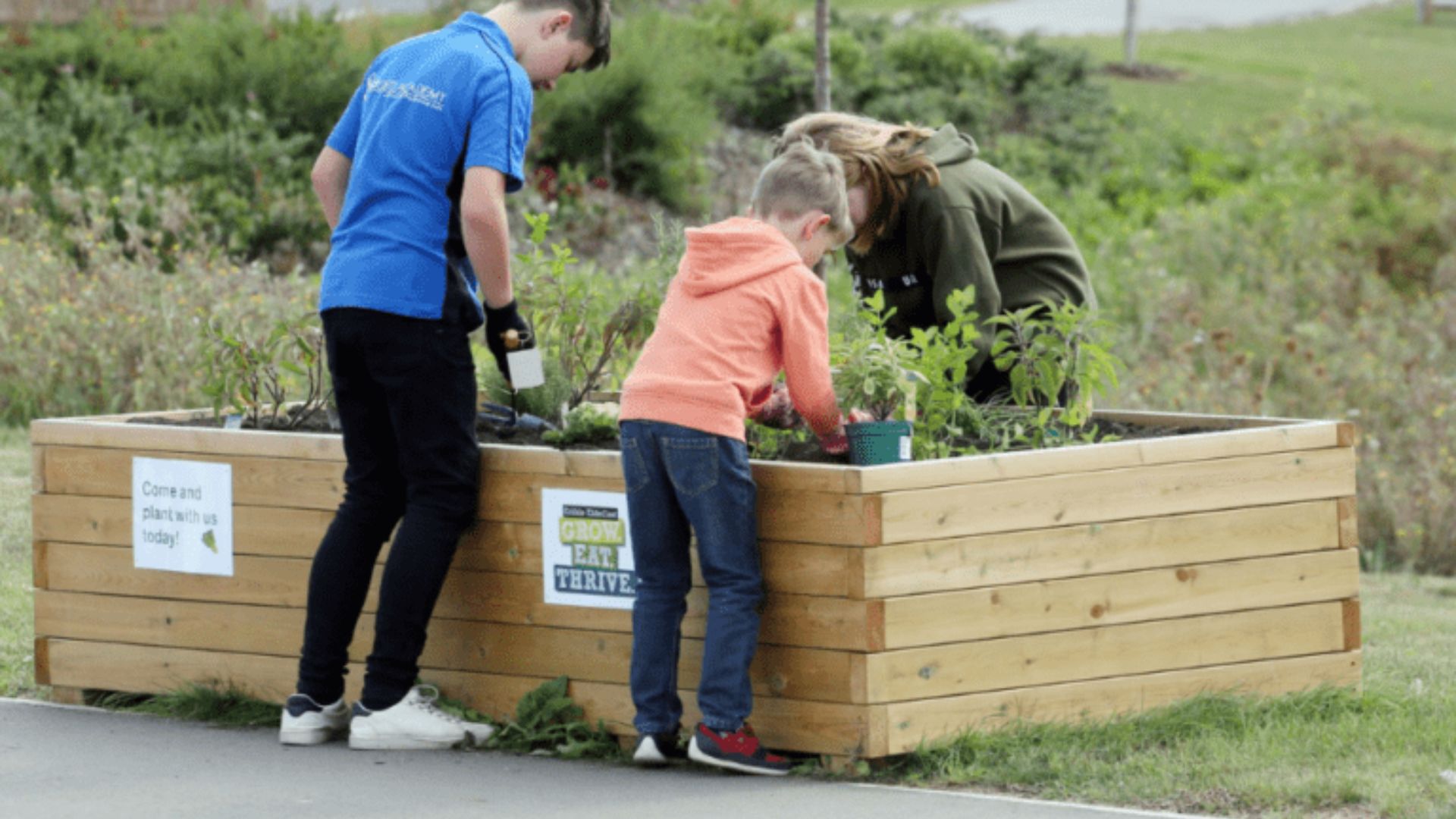 Edible Ebbsfleet
Edible Ebbsfleet is a community activation initiative which works with, and supports local residents to develop a series of small scale food growing initiatives along local streets, parks and gardens both to transform the image of the area and to promote education on the health benefits of eating fresh fruit and vegetables.
Edible Ebbsfleet will help local people take control of their own health outcomes by making healthy eating fun.  Through food growing, residents will be encouraged to get involved, to grow, to cook, to eat and to get to know their neighbours.
Supporting your health
Ambitions for a world-class Health and Wellbeing Hub
To ensure that Ebbsfleet is a healthy place to live, work and play, health, social and community facilities is proposed to be co-located with intergenerational housing within the Health and Wellbeing Hub neighbourhood at the heart of Ebbsfleet Central's masterplan.​
Access to health facilities in your area
Dartford and Gravesham are already well served with healthcare services. We are working closely with the NHS and other local and regional health bodies to ensure that the current and future population has appropriate access to healthcare. Provision of primary healthcare (GP services) in Ebbsfleet and the surrounding area is the responsibility of Kent and Medway Integrated Care Board (K&M ICB). Provision of secondary healthcare (hospital, urgent care and outpatients) is provided by Dartford & Gravesham NHS Trust. Ebbsfleet Development Corporation continue to collaborate with K&MICB, D&GNHST and other local and regional healthcare providers, including GP Federations to identify and explore opportunities to meet needs of residents and the growing community.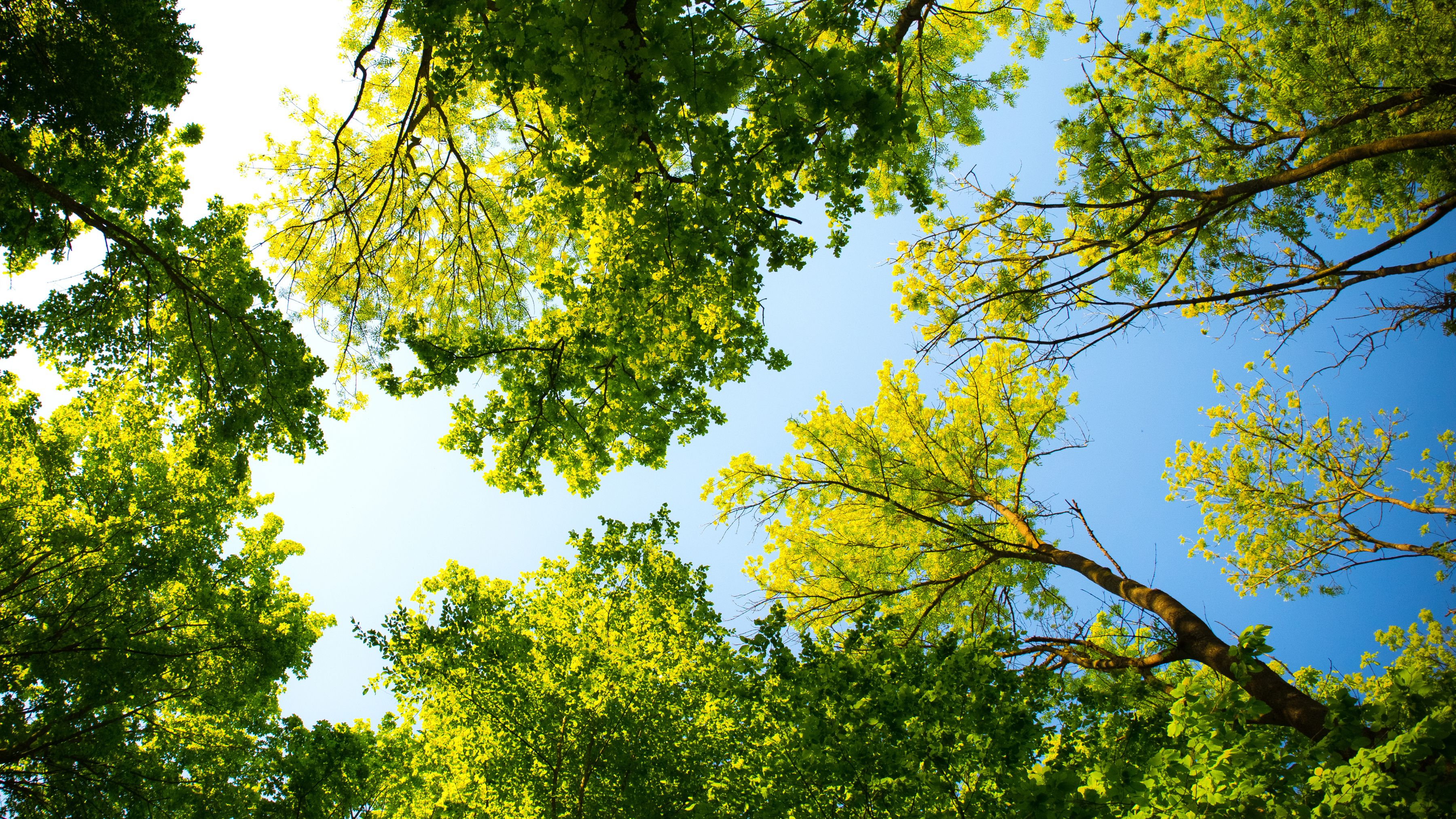 Environment & Sustainability
So many decisions we make in our everyday lives have a major impact on the planet. Environmental sustainability is important to preserve resources like clean air, water and wildlife for future generations. Explore these tips for ways you can make small changes that are eco-friendly and will have a lasting effect on your health and the environment.
There are many steps we can all take to tackle climate change, reduce energy consumption, and make choices that benefit our health and wellbeing.  Environmental sustainability is important to preserve resources like clean air, water and wildlife for future generations. You can explore tips to help make small changes that are eco-friendly and will have a lasting effect on you, your home and the environment.