Welcome to Ebbsfleet
A 21st century pioneer – the first garden city in 100 years that is being created across 2,500 acres of previously used, brownfield land on the Kent Thames riverside.
Ebbsfleet by 2035 in numbers*

*This information was last updated August 2023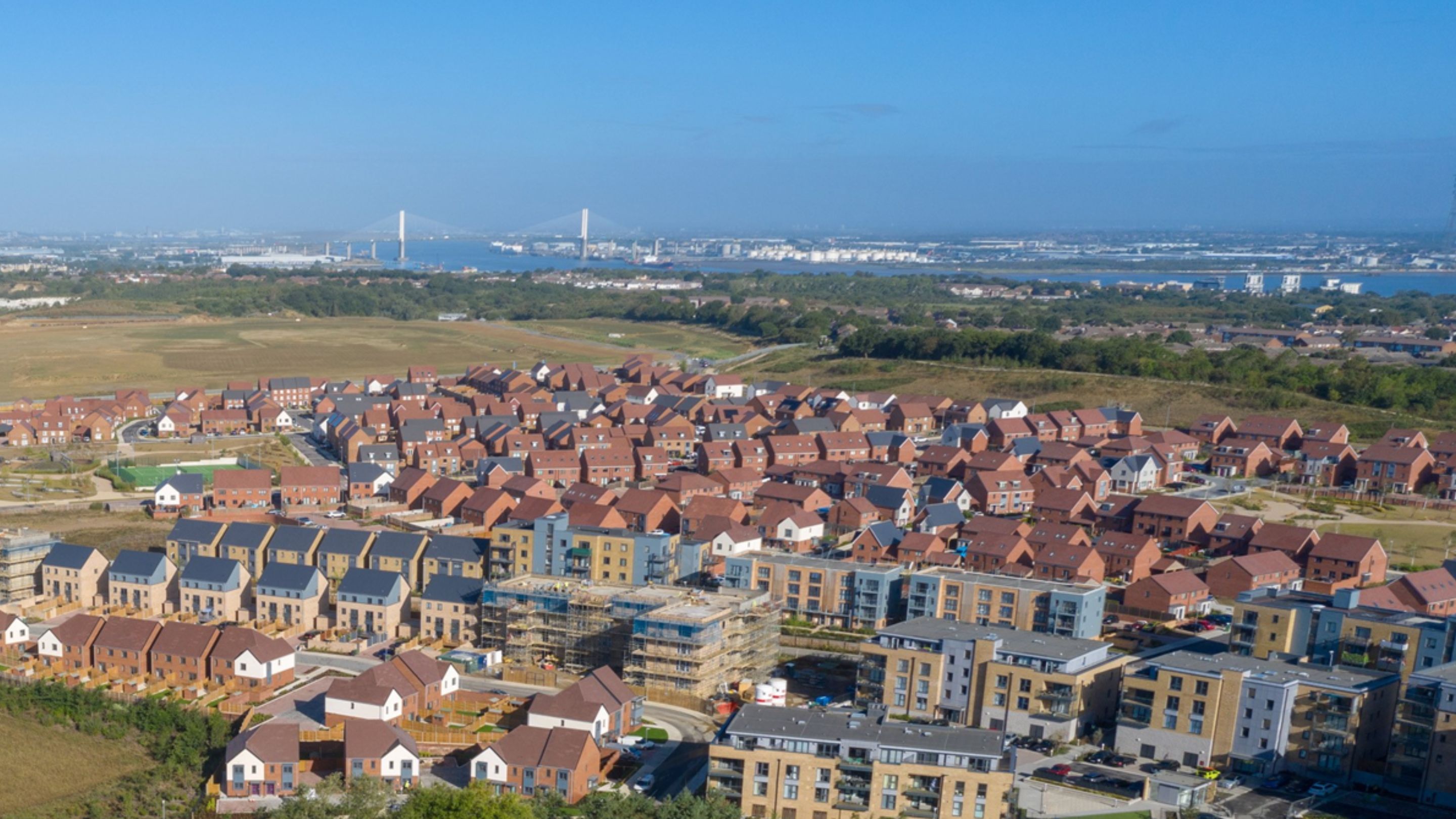 Bringing Ebbsfleet Garden City to life
Championed by the Government and Ebbsfleet Development Corporation, Ebbsfleet brings the traditional garden city principles up to date. It provides modern liveability with quality design, sustainable connections, nature, greenery, health, and wellbeing. Diverse communities are emerging almost organically, brimming with energy and ideas, and breathing life into the modern garden city. Local residents are also empowered, through the Ebbsfleet Garden City Trust, to protect and steer the long-term future of the area for generations to come.
Explore Ebbsfleet
Culture & Creativity

Since 2018, Ebbsfleet Development Corporation and its partners have invested in programmes and collaborated with local residents, community groups, and artists to devise and execute a variety of exciting events and projects, all aimed at bringing creativity and fun to Ebbsfleet.
Thinking of moving to Ebbsfleet?
In its role as Planning Authority for the Ebbsfleet Urban Development Area, the Corporation supports the delivery of high-quality, high-performing homes and neighbourhoods that positively contributes to the local landscape and neighbourhood character. Ebbsfleet Development Corporation works with a number of partners and developers to bring Ebbsfleet Garden City to life. Find out more about the neighbourhoods and homes across Ebbsfleet.
More…
Health & Wellbeing

Health and wellbeing sits at the heart of what makes Ebbsfleet a great place to live. Through careful design and focus on health, wellbeing and raised living standards, residents are empowered to lead healthier lifestyles through a variety of initiatives and facilities in the community.  

Support the vision

Whether you are a local organisation looking for support or expertise, or a large company looking to tap into local talent, Ebbsfleet Development Corporation is here to help. There are several ways you can support the vision of bringing a 21st century garden city to the heart of North Kent.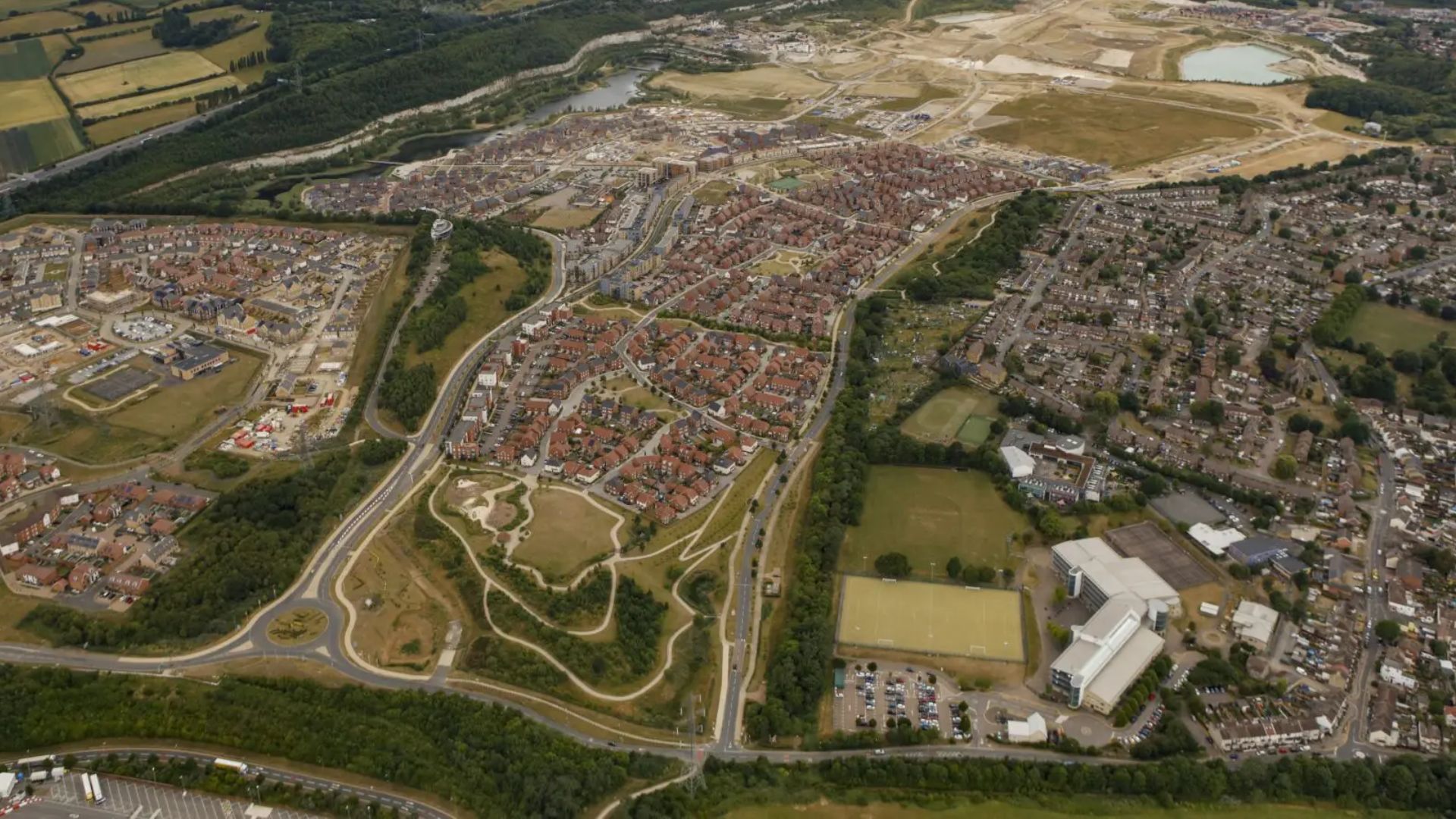 Ebbsfleet Development Corporation
Ebbsfleet Development Corporation was announced in 2015 to facilitate the delivery of up to 15,000 homes and create a 21st-century Garden City in Ebbsfleet, North Kent. Ebbsfleet Development Corporation is sponsored by the Department of Levelling Up, Housing and Communities. Find out more via the link below.
Have a question?
We get a lot of questions about life in Ebbsfleet, current and future developments and much more, so we've pulled together a list of the questions we are asked the most. Have a look through and let us know if your question is not covered.