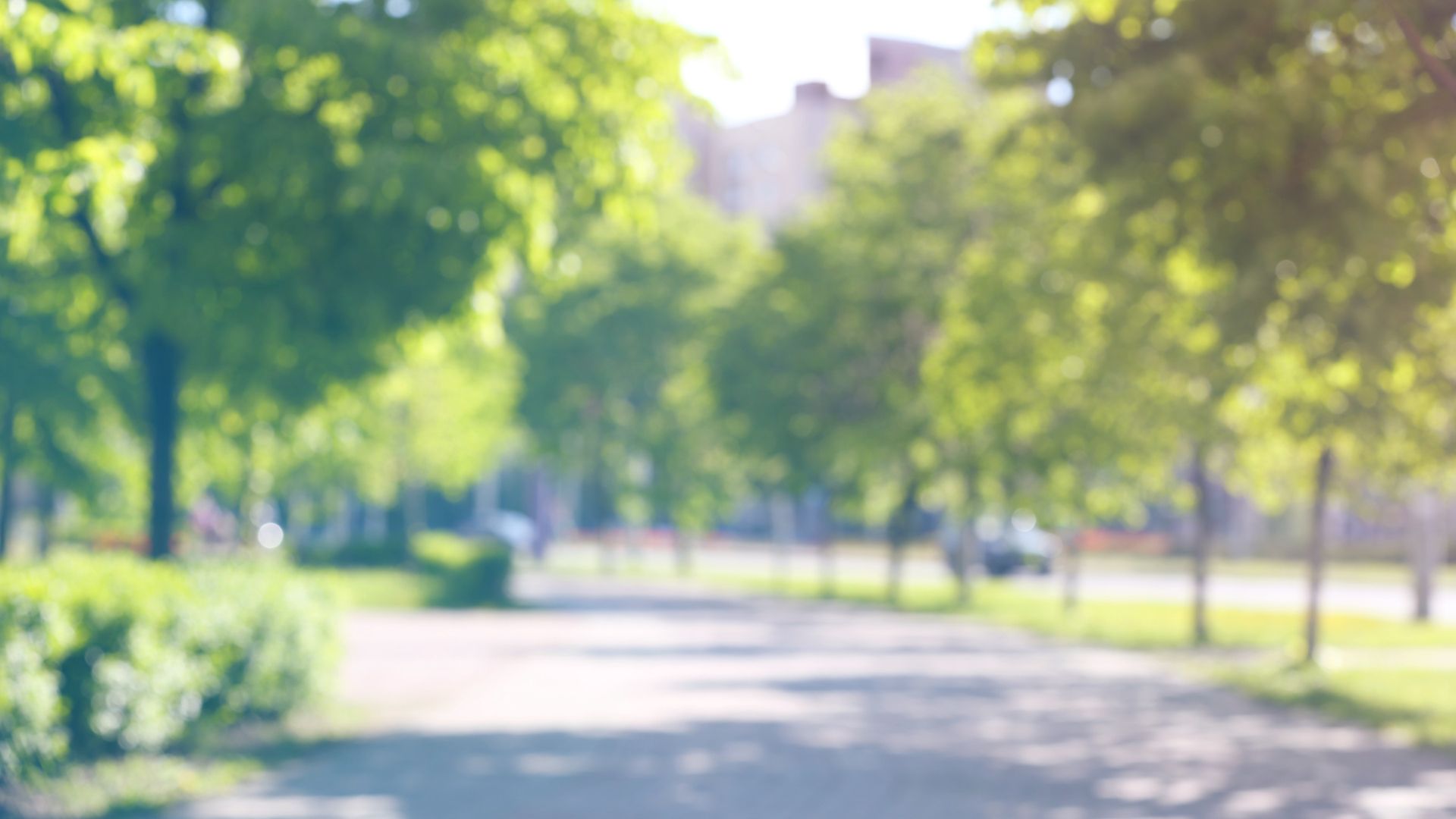 The Ebbsfleet Journey
Ebbsfleet Development Corporation was set up to deliver up to 15,000 homes and create a 21st-century Garden City in North Kent. Ebbsfleet Development Corporation was set up by the government to speed up the delivery of up to 15,000 homes and create a 21st-century Garden City in North Kent. We work closely with local authorities and local communities to develop plans that meet local and national needs, providing high-quality, well-designed and sustainable housing and significant employment opportunities. As an organisation, we are united in our determination to create a truly brilliant place to both live and work.
The story so far…
Much of the land in Ebbsfleet is brownfield and was formerly used for quarrying. Ebbsfleet International railway station was opened in November 2007, however, due to the complexity of land opportunity within the area, a number of regeneration initiatives have historically stalled. Since inception in 2015, Ebbsfleet Development Corporation has continued to deliver at pace, with over 3,000 homes now built in Ebbsfleet and some great plans for future regeneration.
Ebbsfleet Central Outline Application submitted

Bluewater Shopping Centre opens

Outline planning permission for homes granted by Gravesham and Dartford Council

Springhead Masterplan approved

Eastern Quarry Outline Application Submitted

Swanscombe Peninsula Outline permission submitted for mixed-use scheme

Eastern Quarry Outline Application approval

Ebbsfleet International Station opens for HS1 rail service

First residential development started at Springhead in Gravesham

Ebbsfleet International Domestic Services Commence

October Dartford Core Strategy Adopted

Eastern Quarry Revised Masterplan Approval

London Resort NSIP Status Awarded

Gravesham Core Strategy Adopted

Ebbsfleet Garden City & Ebbsfleet Development Corporation established

Ebbsfleet Healthy New Towns pilot begins

Castle Hill Community Centre & Cherry Orchard Primary Academy opened

Works begin to construct Springhead Bridge

Major electrical grid improvements bring power to Ebbsfleet

Ebbsfleet Development Corporation purchases 125-hectare site around Ebbsfleet International

A2 Bean and Bluewater network improvements

Ebbsfleet's 2000th home completed

Springhead Bridge opens to the public and wins the Civils Project of the Year at SECBE Constructing Excellence Award

Ebbsfleet's 3000th home completed
What next?
Championed by the Government and Ebbsfleet Development Corporation, Ebbsfleet brings the traditional garden city principles up to date. Discover our vision for the area.