Redrow  have launched their latest development in Stonehaven Park, Ebbsfleet Garden City.
The Stonehaven Park is the latest development in the Ebbsfleet Garden City scheme to be brought forward by Redrow, with 575 homes due to complete with a range of one and two bedroom apartments, to three and four bedroom townhouses. The development is located adjacent to beautiful wetlands and just a 22 minute train journey to London's Kings Cross. Plans are underway to build retail, commercial and sporting facilities on the development.
The ribbon cutting ceremony was led by The Worshipful the Mayor of Dartford, Cllr Rosanna Currans who commented on the day: "Having lived happily in Dartford for around 35 years, I feel strongly about giving our community the opportunity to be proud of where they live. It is through new development that we can continue to give our community more of what makes it a great place to live – supporting local businesses; creating jobs for local people and giving us open space to enjoy time with family and friends.
"It was a pleasure to join Ben and the wider Redrow team today to look forward to the future, and the contribution the new homes at Stonehaven Park bring to both Dartford and the wider Kent community."
Ben Fewsdale, Managing Director at Redrow, who attended the event, commented: "We were delighted to have the Mayor of Dartford open our new show homes at Stonehaven Park. I would like to extend my thanks to her for joining us, and for sharing her personal reflections on the importance of making a house a home. It was a pleasure to host her, alongside other partners and representatives from businesses who have been involved in bringing the community to life, celebrating their efforts."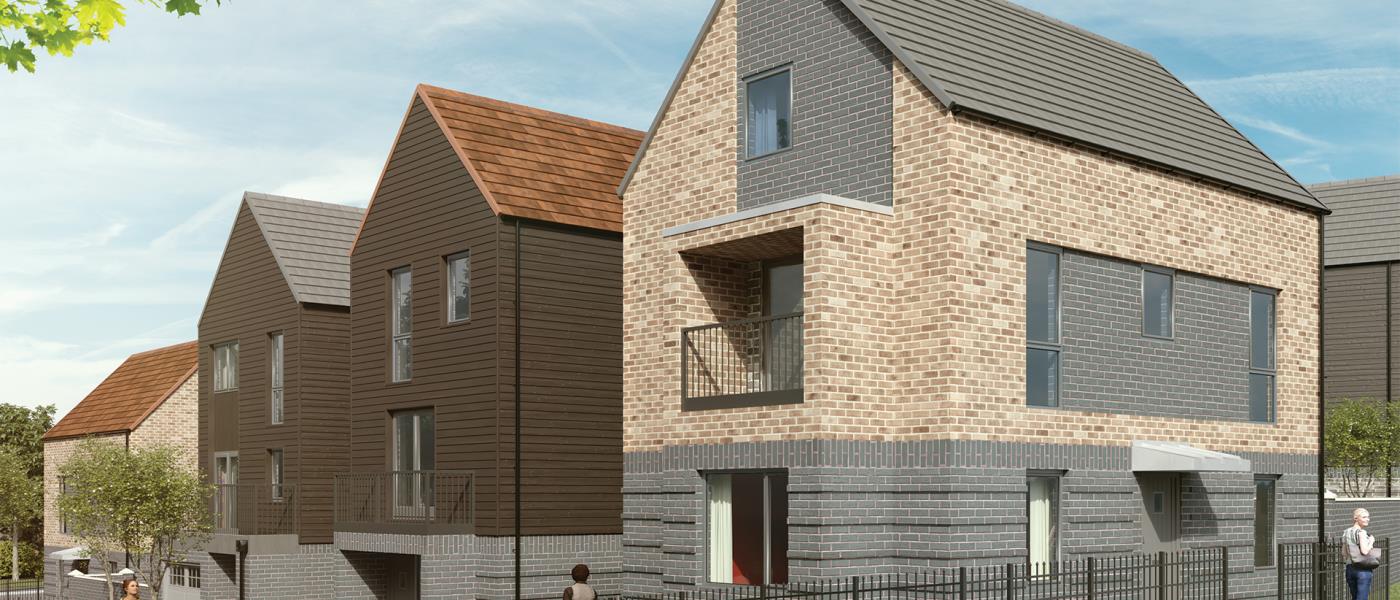 Given the popularity of Redrow's Heritage range, the new townhouses provide a wealth of design detail, welcoming approaches from the street to the front door and generous entrance porches, beautiful brickwork with white accents reflecting the surrounding chalk cliffs. This new development showcases the strength of collaboration between Ebbsfleet Development Corporation, Redrow and partners to develop a contemporary and distinctive scheme, demonstrating the value of high-quality design and engagement throughout the design, planning and delivery process.
Find out more about the properties in Stonehaven Park here.